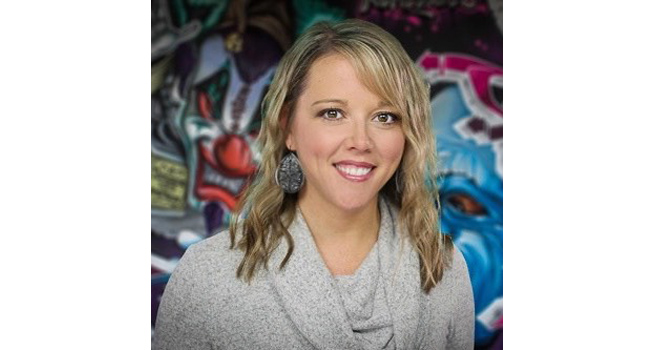 Post joins ODL, a leading building products supplier of decorative and clear door glass and entry treatments, with over 14 years of experience in marketing serving in roles in higher education and technology. Previously, Post was vice president of marketing at ManoByte, Inc., where she was responsible for all phases of digital marketing strategy. In her new role, Post will lead the ODL Pro Channel marketing team and oversee the transition to a new digital marketing focus.
"Amy has a broad background and experience which will help propel the growth and success of ODL's Pro Channel marketing initiatives," said Scot Harder, vice president of sales and marketing for the ODL Pro Channel. "She holds numerous certifications in inbound content and content development that will help ODL take bold, new steps with our new digital marketing focus.
Post holds a Bachelor of Science degree in Broadcast Communications from Grand Valley State University, Allendale, Michigan, USA.