ATIV (Association of the Italian Glass Technicians) is a non-profit association whose mission is to further and enhance the technical and scientific knowledge of...

Plastics specialist Ensinger is strengthening its commitment to "green" construction. There is now an Environmental Product Declaration (EPD) for the insulated glass spacers Thermix...
AGC will be unveiling its installation entitled the "Emergence of Form" at Milan Design Week 2019, which will be held in Ventura Centrale Milan,...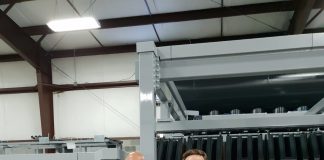 When a Glass Company believes in absolute quality, full in-house production is an obvious choice. When two companies have this same philosophy and team...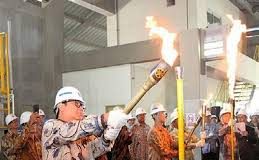 The opening ceremony was performed by the Indonesian Minister of Industry, Airlangga Hartarto, along with West Java Vice Governor, Uu Ruzhanul Ulum, Karawang Regional...