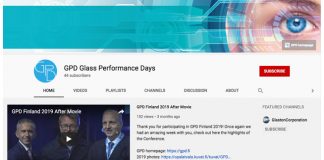 The first videos available are GPD Finland 2019 keynote speeches by Mr. Stefan Blach and Mr. Sener Oktik. Check them out via the links...
Arglass emphasized that the new batch plant and cullet return system had to be designed with the best available technology and with a layout...
After the huge success of this year's Summit in September at the same venue, organisers Purplex Marketing and Insight Data have announced the date...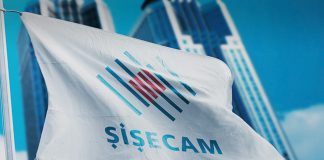 Şişecam Group, a global player in glass industry, will organize the first "Şişecam International Glass Conference" in Istanbul, Turkey, on November 21-22, 2019. The...
Arglass announced that Luis Gonzalez Sada has joined the company as Vice President of Sales and Marketing. With a long and successful experience in sales,...