UBLO Inc. was established in 2018 by Naree Kim and Robert-Jan van Santen, founder of VS-A façade consulting offices in both Europe and Asia....
Aurora, Ohio, USA, software company FeneTech, Inc. has recently named Matt Buchanan to the newly created position of Director of Software Development. Additionally, according...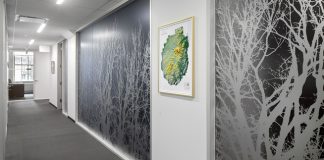 Montroy Andersen DeMarco (MADGI) has completed the new 11,000-square foot Northeast regional office of Earthjustice. Serving as interior designer and project manager for Earthjustice,...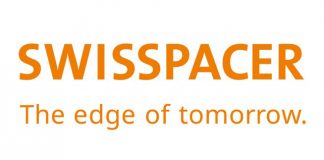 At glasstec, the Swiss manufacturer of warm-edge spacers, SWISSPACER, introduced a new product to the market: the SWISSPACER Air. This small component provides for...
In the new factory of Chongqing Yu Bo Technology Co., Ltd. (Chongqing Yu Bo), Chairman Mr. LI signed the Acceptance Protocol of their TG1E60...