As GPD issues this call for abstracts, it is taking into consideration the disruption caused by the pandemic to business and life in general....
The 26th International Congress on Glass will be taking place in Berlin, Germany from July 3 to 8. EME will be attending the event...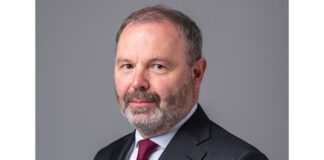 GIMAV's (Association of Italian manufacturers and suppliers of machinery, equipment and special products for glass processing) leadership team, whose terms will last until 2026,...
AluK, a global player in the design, development and distribution of aluminium (sliding) window and door systems, and AGC, a leading global producer of...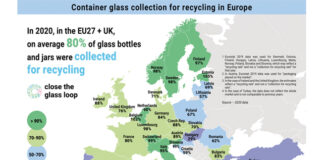 According to the latest value chain data released today by Close the Glass Loop the EU27 + the UK average collection for recycling rate...