Intermac is participating in China Glass 2019, the most important trade show dedicated to the glass industry in the Asian area. The event is...
Agr International has invested more than 1 million EUR in the establishment of an American Glass Research Testing Laboratory in Delft, The Netherlands. The...
Glass for Europe offered an opportunity to update national associations on the main issues at stake for the flat glass industry. The occasion also...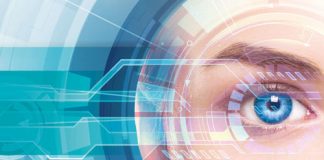 The Past For some 20 years I have participated in the GPD, the world's leading conference on glass, always interested to learn something new, but...
Glass Fair brings together market leaders and key players to establish business contacts, get to know the latest developments and follow current trends. Exhibitors...