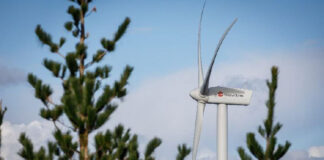 NSG UK Enterprises, part of the NSG Group, has signed a power purchase agreement (PPA) with EDP Renewables (EDPR), the world's fourth largest renewable...
Berlin Packaging, the world's largest hybrid packaging supplier®, announced the acquisition of Premi S.p.A., a global packaging supplier specialized in dynamic and innovative solutions...
PRAD, the decoration specialist of glass and aluminium bottles for the cosmetic industry is celebrating its 50th anniversary. 50 years after its creation, PRAD is...
Glass Service (GS) Vice President Erik Muijsenberg has been involved as ICG Steering Committee member supporting Professor Alicia Duran and several ICG members in...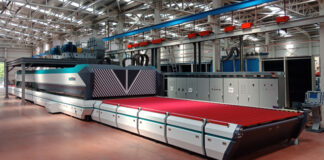 Some advice from LandGlass about the heating time settings for different types of glass. Glass tempering furnaces heating time for glass with holes and...