The Italian Lannutti Group - Logistics & Transports, transport partner of AGC Glass Europe, has ordered 20 electric Volvo trucks to be used for...
POLFLAM fire-resistant glass has been approved for the Warringtonfire Certifire certification especially for the UK market and abroad. Certifire is a world leading certification for...
The Institute for Advanced Study (IAS), located in Princeton, New Jersey, United States, was founded in 1930. There are many century-old buildings known as...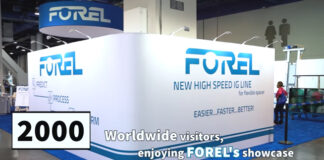 Forel has participated in GlassBuild America 2022, organized by the National Glass Association (NGA). At the fair Forel showcased their new High-Speed IG Line. https://www.youtube.com/watch?v=6oU8xtoFUt4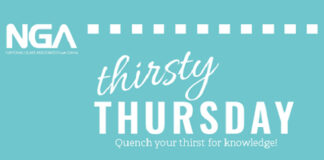 NGA's next Thirsty Thursday session will take place December 8 at 1:00 pm ET, featuring Recent Advancements in Glazing Technology, Fenestration Performance and Energy...
Exclusive video interviews at glasstec 2022