POLFLAM has successfully completed a series of fire tests on timber partitions for classifications EW 30, EW 60, EI 30, EI 60, EI 90...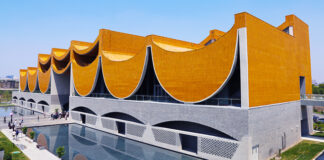 On International Museum Day, the opening ceremony of the Luoyang Sui-Tang Dynasties Grand Canal Cultural Museum was successfully held, and a new landmark building...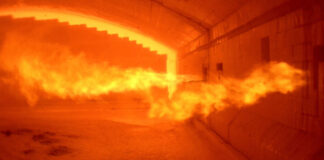 La Maison Française du Verre has just completed the injection tests of up to 20 percent (in power) of hydrogen mixed in natural gas...
Glass for Europe and its members were under the spotlight at the Sustainable Industrial Manufacturing conference in Brussels, with two member company representatives of...
The newly constructed Pikes Peak Summit House visitor centre in Cascade, Colorado, USA, was designed to provide a seamless, immersive visitor experience. Upon arrival...