Erdman Automation Corp. has welcomed Josh Klick as its new North Central North America sales manager. Klick has spent the last 17 years in...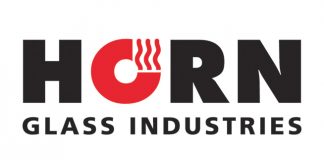 Working more effectively through state-of-the-art manufacturing facilities provides the manufacturing staff at Horn an even more productive and attractive working environment. With the investment...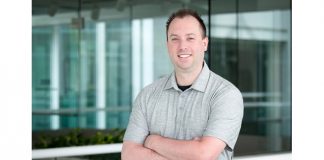 McKenna joined Vitro Glass in 2015 as a national architectural manager. He had previously worked at Columbia Commercial Building Products, Dallas, where he served...
Salt Lake City-based Momentum Recycling began implementing Costa Mesa, California-based End of Waste Foundation's (EOWF) blockchain waste traceability software (BWTS) in May, followed by...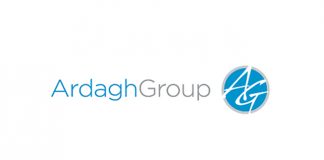 Oliver Winery is best known for its quality, and it's no secret that quality wine deserves quality glass bottles. The bottles for Oliver Winery...