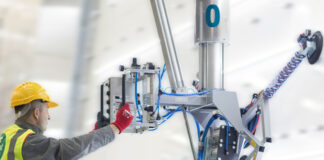 The sale of the 2.500th EASY-LIFTER machine is a milestone for Glaston, with the foundation for this success originally laid by the former Armatec...
Façade trends are changing rapidly from distinctly blue, green or even brown tones to more neutrality less bright colours. Glas Trösch Group has already...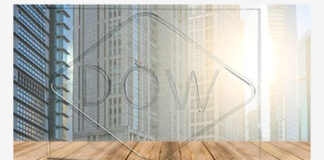 Dow's fascination with glass continues, allowing the company to connect the inside with the outside with frameless systems that permit unlimited and uninterrupted vision. Designs...
While recycling glass is a no-brainer, it's not always as easy as putting your used bottles and jars in the curbside bin. When waste...
On 5-9th July 2021 in Montpellier, France, the International Commission on Glass (ICG) will organize the 12th workshop for new researchers in glass, as...