Sweden's Dellner Bubenzer Group is continuing its rapid expansion with the creation of a new UK company, Dellner Romag Ltd, that will focus on...
The management of Piramal Glass has begun making offers to sell its glass bushiness. The third largest glass manufacturer in India has appointed Bank...
Vitro Architectural Glass (formerly PPG Glass) announced that Daniel Plotnick has been appointed as commercial account manager for the New England/Metro New York City...
User experience is always top of mind at Rolltech, with a new website, entirely revamped design and navigation, and with updated content in the...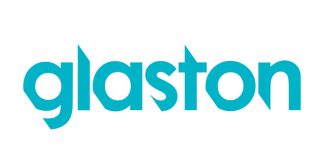 The Board of Directors of Glaston Corporation ("Glaston" or "Company") has decided, following consultation with the Nomination Board of the Company, to convene an...