The Polish company Q4Glass was born twelve years ago, it is quickly growing, accepting the most ambitious projects, creating a strong reputation and gaining...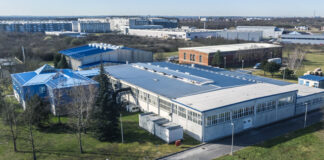 Nipro PharmaPackaging is strengthening its position as a leading global supplier of glass primary packaging for the pharmaceutical industry with the acquisition of Piramida,...
Inside is a  global event with the participation of all divisions, an extraordinary edition that combines the real and the virtual: the new spring...
Today, A+W SmartFactory, a newly developed production system, automatically controls the highly complex production of fire protection and safety glass at Vetrotech in Würselen,...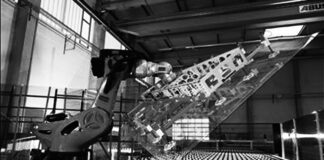 The European Commission released an update of the EU Industrial Strategy, firstly published in March 2020, just before the explosion of the COVID19 pandemic....