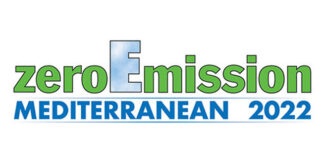 There is almost one month to go until next edition of ZEROEMISSION MEDITERRANEAN 2022, the international event dedicated to renewable energy, environmental sustainability and...
Glasstec 2022 has unique glass innovation, trends and solutions, and combines science and practice with high quality. The expectation of this exhibition is particularly...
Showcasing innovative performance and the low environmental impact of its products, the leading Group in chemicals for secondary glass processing exhibited at Glasstec in...
The experts at CMS have created the ypsos ig, the perfect vertical grinding/seaming machine to increase the productivity of insulating lines. The ypsos ig interface...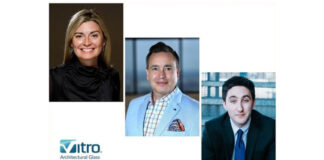 Vitro Architectural Glass announced that Chris Fronsoe and Annissa Flickinger have been named managers of architectural market development, with Fronsoe serving the West Region...