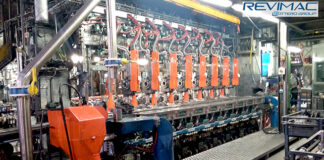 During the month of August 2021 Revimac successfully perform a section boxes exchange among other upgrades to Verescence a at their La Granja plant...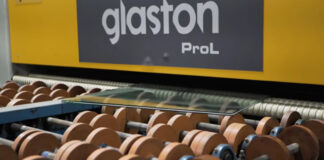 In this video Robert Carlson from Tristar Glass Inc., in the USa, shares his and his team's experiences on working with Glaston tempering and...
The ADEA Awards recognize the work of executives in each of the areas of activity of companies located in Aragon, SDpain, and are presented...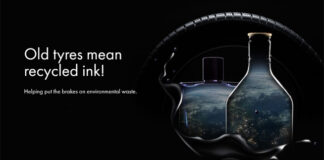 Stoelzle Glass Group seeks out sustainable methods wherever it can - that's why the company is using recycled ink. Stoelzle's innovation teams have been...
Glass Alliance Europe answered to the stakeholder consultation on the Staff Working Document "For a resilient, innovative, sustainable and digital energy-intensive industries ecosystem: Scenarios...