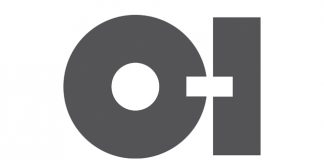 Owens-Illinois Group, Inc. (the "Company") announced that its wholly-owned subsidiary, OI European Group B.V. ("OI Europe"), has delivered (i) a notice of redemption to...
MetaShield, an advanced materials company, announced today the launch of NANOPRINT, an anti-fingerprint nanotechnology-based coating which reduces the appearance of fingerprints and smudges by...
The Rt Hon Philip Hammond has been appointed to the Board as a non-executive director and as a member of the Audit Committee. Philip has...
Revenue of 595.7 million EUR in nine-month period was slightly up on high prior-year figure of 593.4 million EUR. Significant rise in revenue...
Eurotech implements standardised and customised handling and transport solutions in the field of vacuum technology. The mobile, electric, handheld 'Nemo' vacuum device can attach itself...