"Glass Tempering System Market: Global Industry Analysis (2012-2016) And Opportunity Assessment (2017-2027)" is a new report of Future Market Insights that tracks the performance...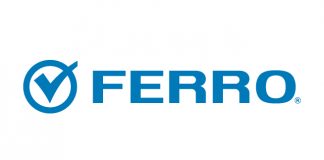 Ferro announced the following details for its first quarter 2019 conference call. Date and time: Wednesday, May 1, 2019, at 8:00 a.m. Eastern Time ...
In April, nearly 100 sales talents from the NorthGlass Group offices in Luoyang, Shanghai and Tianjin gathered in Luoyang to attend NorthGlass' 2019 annual...
PD-Tatneft Alabuga Fiberglass has increased its fiberglass production capacity by 32%, as a result of the modernization of the glass furnace. According to the...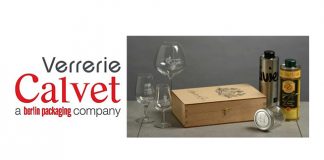 Berlin Packaging, the largest full-service supplier of glass, plastic, and metal containers and closures, announced today the acquisition of Verrerie Calvet, a packaging supplier...