Sales manager Joaquin Pujol explains the benefits of Pujol's new continuous chemical tempering oven and reveals EVALAM CIR, a new IR/UV blocking laminate.
Turomas CEO Antonio Ortega talks about the company's evolving solutions for the glass market, including a strong focus on developing new software geared toward...
Skyscrapers and their glass façades represent a characteristic element of every metropolis, an universal sign of modernity and constructive excellence. They also represent the...
In an ever-more plastic-free world, EMS Group is the new global leader in the "cold end" sector of the glass industry. A goal first...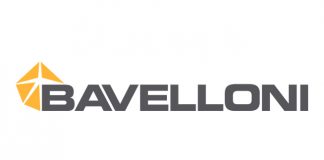 Driven by this challenging approach, Bavelloni took a number of important steps in the recent months aimed at the growth of the Company and...