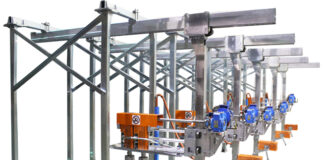 One of the most common problems in the glass industry is the Zirconium cord presence down the glass flow, commonly knowns as cat scratches. This...
The PaneraTech team recently completed and surpassed 500,000 refractory measurements using SmartMelter® advanced radar technology. With this large pool of experience, the validation data...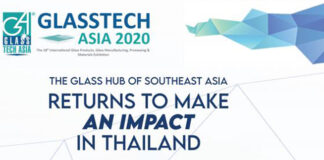 World-leading trade fair BAU expands its network in Asia: Messe München acquired Glasstech Asia / Fenestration Asia—the leading trade fair for glass manufacturing, processing...
The NSG Group's research into anti-microbial glass was already at an advanced stage prior to the COVID-19 pandemic. But the outbreak has made it...
Business and Industry Today selected Stoelzle as Packaging Company of the Month and highlighted the Glass Group as one of the most relevant European...