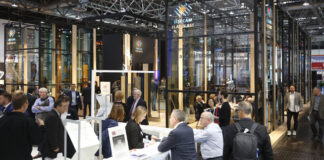 Industry exhibitors have endured a four-year wait to finally showcase their innovations in glass production, processing and finishing technologies. To these, they add their...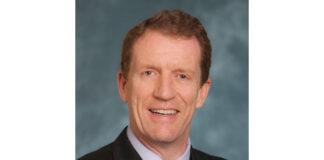 The Fenestration and Glazing Industry Alliance (FGIA) will host a webinar entitled "FGIA U.S. Market Studies Overview with Forecasts " on Tuesday, July 19...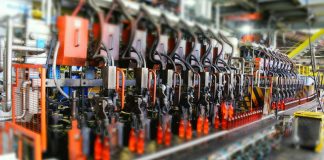 Verallia, the world's third largest producer of glass packaging for food and beverages, has successfully completed its seventh employee shareholding offer. At the close of...
Gerresheimer has reached another milestone in the realization of its financing strategy by signing a revolving credit facility in the amount of EUR 150...
Corning Incorporated's Board of Directors has declared a quarterly dividend of USD 0.27 per share on the company's common stock. The dividend will be...