AGC Inc. announced it has completed the transfer of its architectural glass business in North America to Cardinal Glass Industries ("Cardinal"). The transaction was...
Press Glass Group obtained bank financing in the amount of approximately 1.2 billion PLN to refinance its current debt and finance further investments, i.e....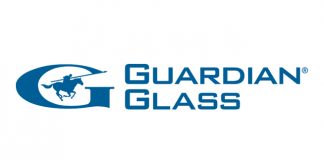 Guardian Glass is the first float glass manufacturer to achieve UL Product Lens™ Certification, covering three global product categories: Uncoated Float Glass, Sputter (Vacuum)...
Juergen Maier CBE, former Chief Executive of Siemens UK, has joined Glass Futures as an advisor to the Board. Juergen has an incredible history in...
Revimac did consistently endeavour to accomplish its mission to offer to the glass industry an outstanding professional support for servicing the glass containers forming...