Verallia España will install two Heye International's SmartLine2 inspection machines in its new cold end line at the Montblanc, Spain, plant. The HiSHIELD SmartLine 2...
Construction is proceeding on schedule at the new Ardagh Glass Packaging factory in Wyszków, Poland. The environmentally-conscious investor chose Forglass, a leading European supplier...
The government of North Macedonia has announced that Gerresheimer will invest over EUR 126 million in the construction of a new factory for medical...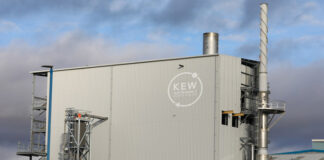 KEW Technology, a UK based sustainable energy solutions company, is pleased to announce it has been successful in its MADE for Glass funding application...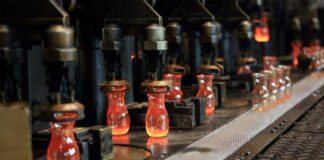 New 2021 industry data points to strong growth in container glass production in Europe and demonstrates that the sector continues its recovery from a...