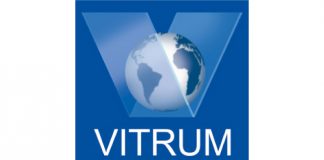 A highlight of Vitrum 2019 is the thought-provoking, fact-filled calendar of in-depth Seminars on crucial topics of general and specific interest to glass industry...
Şişecam Group, a global player in glass and chemicals industries, was granted four awards for its 2018 Annual Report at the "2018 Vision Awards",...
Joined by leading expert Dr Desmond Hunt, Principal Scientific Liaison at USP, Glass Technology Services will cover compliance, quality assurance and emerging requirements for...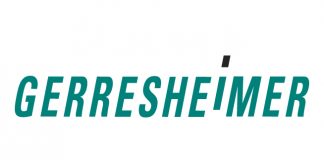 From 2020, Gerresheimer will begin producing glass with a higher proportion of recycled glass at the Tettau site in Germany. By using recycled glass,...
The reconstruction of the furnace of the Jinju plant is also an opportunity to use the latest and best technology in the production of...