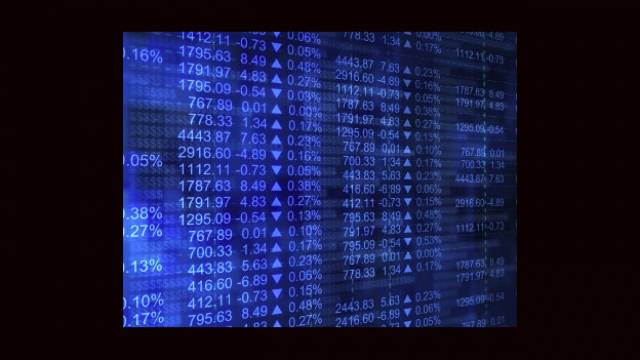 O-I encountered an increase of 12% or 763,370 shares in the short positions. The number escalated from 6,385,363 on 30 April 2015 to 7,148,733 on 15 May 2015.
Owens-Illinois, Inc. (O-I) witnessed a decline in market cap at the beginning of June as its shares dropped 0.42% or 0.1 points. After the session commenced at USD 23.91, the stock reached the higher end at USD 24.06 while it hit a low of USD 23.73. With the volume soaring to 9,575,784 shares, the last trade was called at USD 23.9. The company has a 52-week high of USD 35.18. The company has a market cap of USD 3,854 million and there are 161,251,000 shares in outstanding. The 52-week low of the share price is USD 22.65.
Owens-Illinois, Inc. is a glass container manufacturer. The company is also a preferred partner for various food and beverage brands. It provides glass packaging for beer, wine, spirits, food, non-alcoholic beverages, cosmetics and pharmaceuticals. It also produces tableware and stemware for household use. The company manufactures glass containers in a range of sizes, shapes and colours. It has 77 glass manufacturing plants in 21 countries. The company has four reportable segments based on its geographic locations: Europe, North America, South America and Asia Pacific. Its customers include Anheuser-Busch InBev, Brown Forman, Carlsberg, Coca-Cola, Constellation, Diageo, Heineken, Kirin, MillerCoors, Nestle, PepsiCo, Pernod Ricard, SABMiller, and Saxco International. The Company has 35 glass container manufacturing plants located in the Czech Republic, Estonia, France, Germany, Hungary, Italy, the Netherlands, Poland, Spain and the United Kingdom.