October 18th, 2021, in Luoyang NorthGlass was celebrated the total production and sales of 5,000 units.
Gao Xueming, chairman of NorthGlass and NorthGlass Si-Nest, Gao Li, president of NorthGlass and general manager of tempering equipment, Lei Min, vice president of NorthGlass, Gao Qi, vice president of NorthGlass and general manager of Tianjin NorthGlass, general managers from other companies, heads of the functional departments of NorthGlass, customer representatives of NorthGlass tempering equipment sales, as well as the old colleagues who have made outstanding contributions to NorthGlass, and all staff of tempering equipment with a total of more than 800 employees, witnessed this historical moment of NorthGlass.

President Gao Li firstly said that the total production and sales of 5,000 units of tempering equipment is a historical moment, NorthGlass will climb a new peak at this new starting point. He thanked all the hard working and enterprising employees and family members who gave them understanding and support, he also thanked friends from all walks of life who have supported the development of NorthGlass.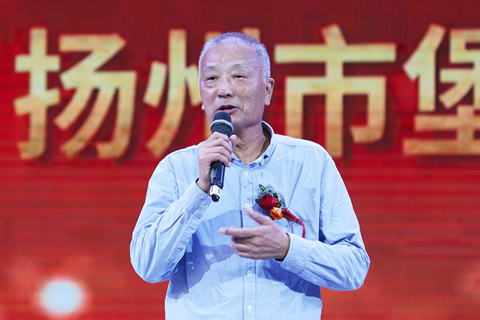 Then the president said that tempering equipment should return to its original glory and strive to achieve the goal of 10,000 units within 20 years. While maintaining the order amount, NorthGlass will reduce costs and increase efficiency, continue innovation and increase the added value of products.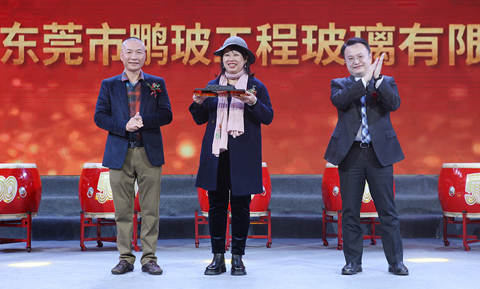 The 3000th, 4000th and 5000th customers were all from overseas. They could not come to the celebrating live due to the pandemic, and they all sent their blessings through video.