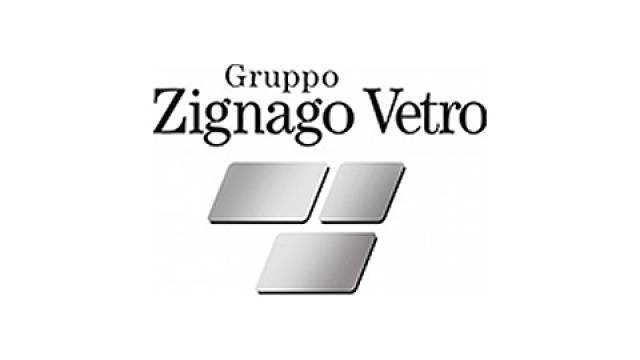 Zignago Vetro di Portogruaro has signed new contracts for 380 employees.
The contract, valid until 31 December 2017, offers worker participation in the company's strategies and business plans, its corporate social responsibility, and includes a code of ethics for procurement downward, as well as for the retirement plans of workers when they reach 60 years of age. The agreement also includes provisions for health and safety in the workplace.
Wages will be increased according to the parameters of viability and productivity. It is also planned to launch a corporate welfare program via a number of benefits such as financing services like shopping, fuel, childcare, family health care, and more.
Zignago Vetro produces glass containers of high quality for various uses and in September the Group's consolidated revenues reached 238.1 million, compared to 226.5 million in the corresponding period last year (+ 5.1%).