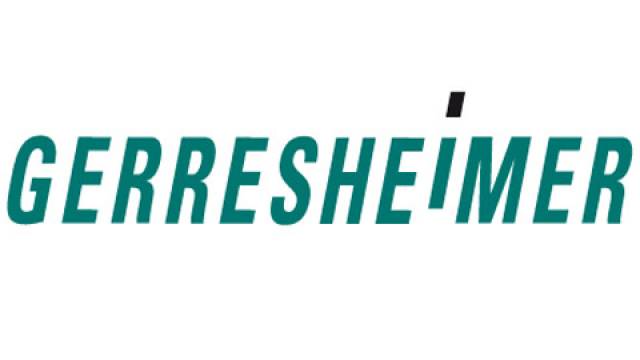 Gerresheimer is supporting a youth research project focusing on making smart glass.
Roderich Wallrath and Fabian Marischen have been conducting research into sputter technology for coating glass in a workshop at Gerresheimer Essen GmbH since August. The coating gives the glass new properties, such as better light transmission, which is useful for applications such as car windscreens. The coated glass is called switchable or smart glass because it intelligently adapts to environmental conditions.
"We don't get asked every day if we'd be willing to support a youth research project. And this is a project that we believed was worth supporting because we're the glass experts," said Bruno Bürkel, Executive Vice President of Gerresheimer Primary Packaging Glass. "We were also very impressed to see how enthusiastically these two young men went about their research."
The Gerresheimer Essen team provided the two young researchers with expert advice, a workshop, the connection technology they needed for their apparatus and, naturally, the glass.
"We think this is a really interesting subject because you can see the connection between the theories that you come up with to explain everything and the effect is visible without a microscope or anything else," explained Roderich Wallrath.
The two young researchers hope to have concluded their project by December 2014.