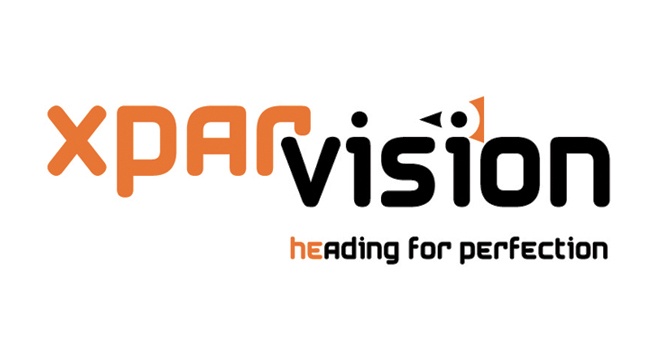 XPAR Vision is presenting its complete portfolio of Hot End sensor systems for inspection and process monitoring.
As well XPAR Vision, by Paul Schreuders, will contribute with the paper "A new world of glassmaking" to the Future Glass Forum program of Applying Industry 4.0. to the glass industry.
You are invited to listen to the presentation at the conference and to meet XPAR's representatives at booth B10.
Further information at www.xparvision.com and www.glassmanevents.com/europe