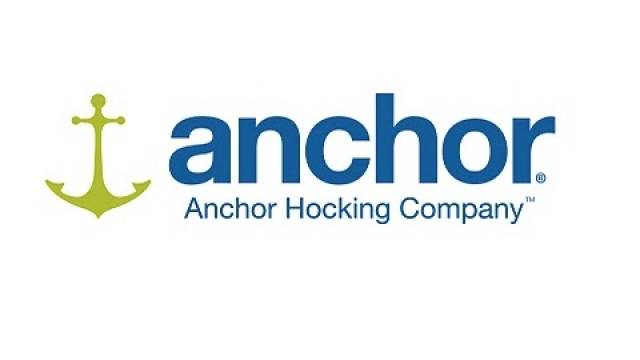 A person has died after the crown of a furnace roof collapsed during repairs at Anchor Hocking in Lancaster, Ohio, USA.
He was doing brick repair work inside furnace tank 1 when the furnace crown collapsed. Kevin J. Brown, 52, worked for Frazier-Simplex Engineers, a Washington, Pennsylvania-based company.
Two other people also working inside the tank were unharmed.
The furnace is one of three at the Anchor Hocking glass plant and was down for repairs; there was no molten glass in the tank at the time of the incident.
"First and foremost, our thoughts and prayers go out to the family and friends of the deceased," said Erika Schoenberger, general counsel for EveryWare Global, Anchor Hocking's parent company.
"We also have in our thoughts the employees of the outside contractor company as well as our impacted employees.
"We have ceased further repairs on the affected tank until a thorough investigation can be completed."
Linda Harrington, acting director of the Columbus office of OSHA, said the investigation could take up to six months.