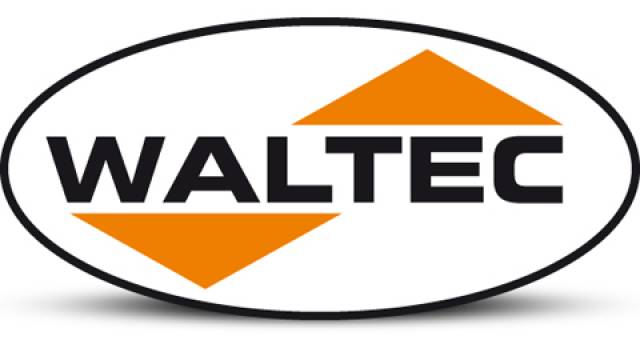 Waltec Maschinen will propose its complete package of services
Waltec, following its participation at Baku Glass 2016 and Cuba Glass 2016 has confirmd its presence at Iran Glass, scheduled 8-9 May in Tehran.
Waltec is one of the most important glass-machine manufacturers worldwide. The company has the know-how to offer a complete service: from design to manufacture and assembly, from commissioning to after-sales service.
Waltec has supplied over 500 glass processing in its 115-year history.
The main innovations of WALTEC are:
– the first servo-driven feeder with ball gathering spindle;
– the first direct drive for press tables;
– the first burner tracking system;
– the first linear motor-driven feeder;
– the first high-speed press line, the first servo-electric hydraulic pump in the glass industry;
– the first fully servo-electrically driven press-blow machine;
– pioneering technologies for production lines for high-quality stemware products in the blow-blow process.
Nowadays Waltec supplies fully automatic production lines with PLV/CNC electronic control for tableware, spinning articles, stemware, press-blown articles, blow-blow articles, toughening/tempering, microwave and technical articles, washing machine glasses, cold light reflectors, glass insulators, glass blocks
For more information see www.glassonline.com/site/iranglass and www.waltec.de.