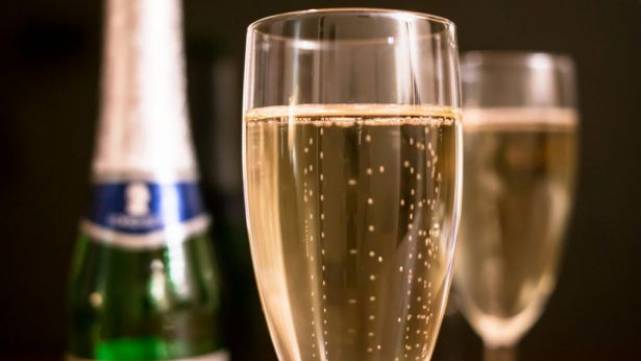 The company has invested €20 million in its champagne bottle production plant.
The French packaging firm Verallia has invested around €20 million in the modernisation of its production plant in Oiry in north-eastern France, which produces bottles for the champagne and sparkling wine market. Jean-Pierre Floris, chairman and CEO of the Verallia group, inaugurated the site which employs 160 people and can produce up to 550,000 bottles a day, including also large bottles such as the 15-litre Nabuchodonosor variety.
"The Champagne bottle is certainly the most demanding glass bottle in terms of quality, and we take pride in being the leader on this market," said Floris. "This investment enables us to offer better quality, better design capabilities, and better customer service."
More than 15% of Verallia's total investment went towards improving the working conditions for the plant's teams, especially for the improvement of workstation ergonomics and lighting. More than 200 people attended the inauguration, and among attendees were representatives from Verallia's two equity funds, Apollo and Bpifrance.
Verallia celebrated its 40th anniversary in 2015 and produces around 16 billion glass bottles and jars at its global facilities each year. The company's turnover in 2015 was €2.4 billion.