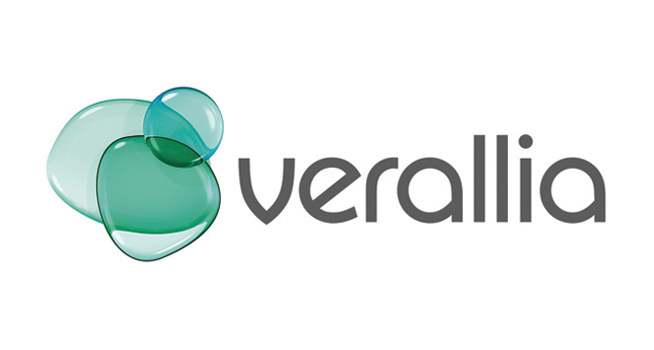 Michel Giannuzzi, Chairman and CEO of Verallia, said, "Verallia posted a very strong sales increase as a result of a highly dynamic glass market and price increases offsetting some of the cost inflation. In the current geopolitical context leading to unprecedented energy inflation and a negative inflation spread, the Group increased its EBITDA thanks to the operational leverage from the increase in volumes and its Performance Action Plan. Despite the current uncertainty, Verallia can rely on its agility and resilience and therefore reaffirms its 2022 objectives."
The main highlights are as follows:
Substantial increase in revenue in Q1 2022 to EUR 750 million, i.e. +24.0 percent (+23.9 percent at constant exchange rates and scope)
Adjusted EBITDA up at EUR 183 million compared to EUR 152 million in Q1 2021
Adjusted EBITDA margin at 24.4 percent, down slightly compared to Q1 2021 at 25.1 percent
Reduction in net debt leverage to 1.7x adjusted EBITDA for the last 12 months, compared to 2.1x as of 31 March 2021 and 1.9x as of 31 December 2021
To download the full press release click here.