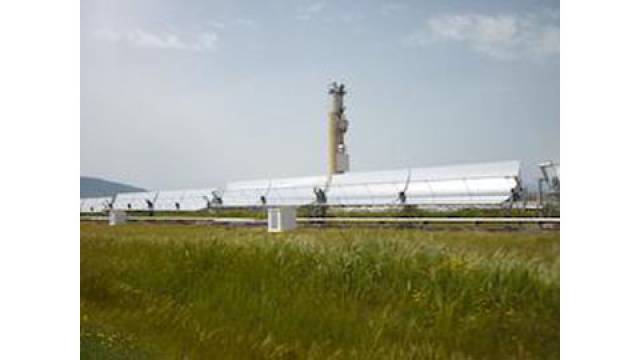 Valspar's constant product development enhances mirror coatings and solutions to optimize production costs and provides a safer environment.
Valspar, a global leader in delivering innovative technology to the coatings industry, continually invests in mirror coatings and solutions benefiting the interior, automotive and solar markets around the world. Several new products are under development to support mirror manufacturers' performance, economic and environmental goals.
"Valspar's philosophy on new product development is centred on driving high-performance technology in mirror coatings and solutions to optimize mirror production costs, while simultaneously providing for a cleaner and safer environment for workers and end-users," says Petra L'Abbe, Valspar's global business director for mirror coatings and solutions.
"As in every other one of our businesses, Valspar is investing substantially in new technology development to enhance product performance," adds Dr. Jochem Effing, technical director of industrial and automotive for Europe, Middle East, Africa and India research and development.
Based in Eschweiler, Germany, Effing works with a team of dedicated research and development professionals. He notes, "Our team is committed to developing the next generation of coatings and solutions technologies for Valspar mirror customers around the world to keep them on the cutting edge of performance and, just as importantly, optimizing their costs."