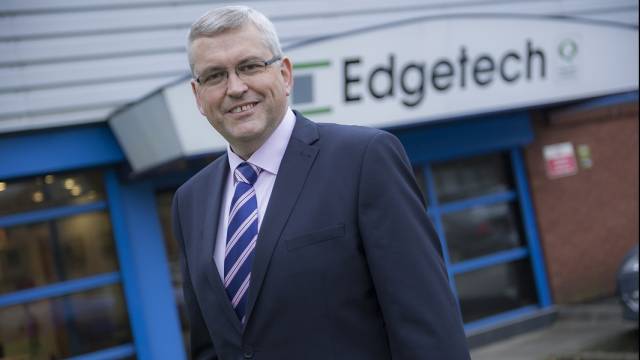 TruFit® is the perfect solution for filling the skills gap in the glazing and construction industry.
Managing Director at Edgetech UK, Chris Alderson said "The construction skills shortage is an issue that's been on the industry agenda for a while now and things aren't likely to improve."
The rate of retirement is set to increase. According to Designing Buildings Wiki, 22 percent of the construction workforce is over 50 and another 15 percent is in its sixties. Additionally, the appeal of the construction industry for young people is very low, says CITB data, scoring just 4.2 out of 10.
Designing Buildings Wiki also says that a fifth of all construction sector vacancies are hard to fill because employers can't find people with the right skills or experience. And 51 percent of respondents to the RICS Construction Market Survey cited skills shortages as a constraint on growth.
"For window installation companies, TruFit is the perfect product to tackle the skills shortage within the glazing industry," continues Chris.
"Using the TruFit system to install windows and external doorsets means installers can quickly and easily learn how to fit a window that is properly sealed and has a professional finish."
The window installation tape is easy to use for a consistent finish that maintains the Window Energy Ratings of products. It expands to seal all gaps between the frame and the wall for dependable weather protection and airtightness.
What's more it is quicker and cleaner than traditional 'wet' installation methods and can be used in any weather conditions to save extra time on site, too.
For more information on TruFit visit www.trufit-it.com.