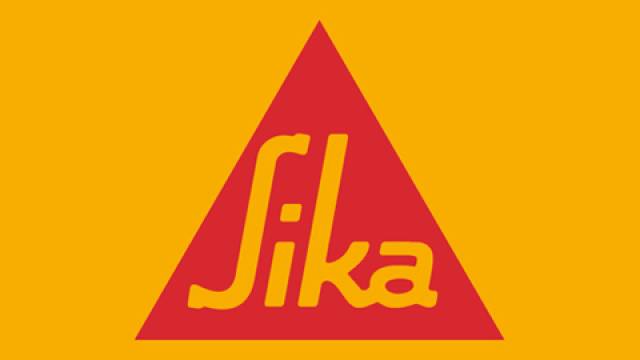 A Swiss court has rejected an appeal by Sika's controlling shareholder seeking to lift a limit on its voting rights over the Swiss chemicals company.
"The court decided that Schenker-Winkler Holding did not show sufficient probable cause that a restriction on its voting rights would cause a disadvantage that would not be easily reparable," the court announced on its website.
The Burkard-Schenker family's holding company had its voting rights clipped at 5 percent during an April 15 shareholder meeting, hampering the family's efforts to push through a planned deal with French rival Saint-Gobain.
Saint-Gobain said the news was only a step in the procedure and the judicial process continues.
"Saint-Gobain has confidence in the Swiss courts, but the manoeuvring by certain members of Sika's board of directors for the sole purpose of delaying the closing of the transaction can only have adverse consequences for all of Sika's stakeholders," the French company said, adding that these actions created instability for staff and uncertainty for customers and suppliers.
"The moment has come to act in the interest of all of Sika's stakeholders and to have constructive discussions about the future governance of the company," it said.
Schenker-Winkler Holding acknowledged the court ruling and said that legal proceedings are ongoing.