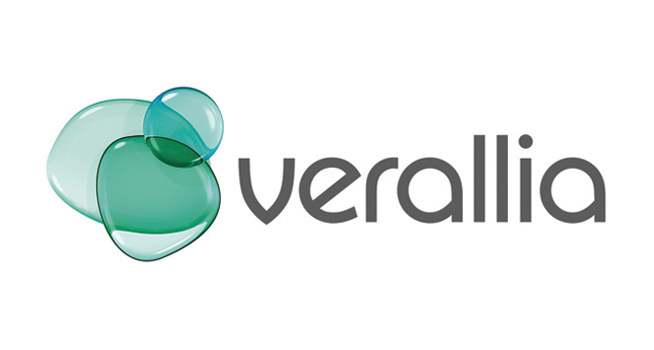 Global offering of 888 million EUR, which is made only by way of sale by the existing shareholders, which may be increased up to 978 million EUR if the over-allotment option is exercised in full
Offering price is 27 EUR per share
Strong demand from recognized investors, in France and internationally
The initial public offering was a great success with French and international institutional investors. The proceeds from the sale of existing shares amounted to 888 million EUR, including 838 million EUR sold by Horizon Parent Holdings Sàrl, which is 90 percent-owned by AIF VII Euro Leverage, L.P., an investment fund managed by an affiliate of Apollo Global Management, Inc., and 10 percent-owned by Bpifrance Participations ("Horizon Parent Holdings"), 41 million EUR by certain managers of the Group (the "Managers"), and 9 million EUR by certain co-investors (the "Co-investors" and, together with Horizon Parent Holdings and the Managers, the "Selling Shareholders"). This amount may be increased up to 978 million EUR if the over-allotment option granted by Horizon Parent Holdings is exercised in full.
Based on an offering price set at 27 EUR per share, Verallia's market capitalization amounts to approximately 3.2 billion EUR.
Trading of Verallia shares (as "promesses d'actions") will begin on the regulated market of Euronext Paris, compartment A, on 4 October 2019. Settlement and delivery of the public offering ("offre à prix ouvert") ("OPO") and the international private placement (the "International Offering" and together with the OPO, the "Global Offering") is scheduled on 7 October 2019.
Michel Giannuzzi, President-CEO of Verallia, said, "We are very pleased with the successful completion of Verallia's initial public offering, which illustrates the strong confidence of investors in our strategy and in the relevance of our positioning on the glass packaging market. This initial public offering bolsters our visibility while providing us with more flexibility to seize future growth opportunities. It constitutes a major milestone in the Group's history, and I would like to extend sincere thanks to our shareholders, old and new, as well as our teams for their contribution to making this operation a great success."