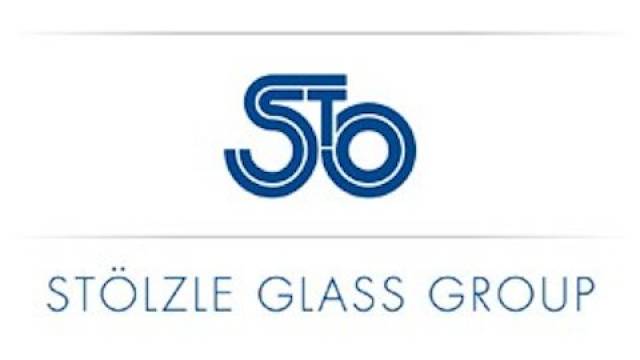 Two of the bottles submitted by Stölzle Glass Group have won bronze and silver at the 2015 UK Starpack Awards.
Each of the bottles involved complex production requirements and, in the case of the Acqua di Giò fragrance, a sophisticated digital printing decoration was developed to produce the amazing final decoration effect. "We are delighted to have won with both items, this is a recognition of the glassmaking skills of both our West Yorkshire Stölzle Flaconnage glass factory and the Stoelzle Masnières Parfumerie Decoration facility", says Johannes Schick, Ceo of the Stölzle Glass Group.
Aultmore Whisky won the Bronze Starpack Award  in the category Primary Packaging Comodity Alcohol "Premiumisation through simplicity with excellent manufacturing quality".
The simple, straight and elegant design of this heavy weight whisky bottle in combination with its brilliant white flint glass underlines the golden colour of the Whisky. The mold embossment parts refer to the long term tradition of the distillery and help to avoid counterfeiting of the bottles. The use of uncoated paper label gives an elegant look with a naturally tactile feel, enhanced by the contrast of the slightly faded illustrations. To underline the brand's image and the tradition, each bottle has been embossed with the statements: "A Nip of the Buckie Rd" and "Since 1897".
The Silver Starpack Award was collected for Armani Aqua di Giò in the category Personal Care.
"Technically complex, simple design and difficult glass/colour to blow" – The use of this new inkjet decoration technique allows to print photorealistic images on a variety of bottles shapes – no limits to colours. The combination of the stunning Armani Island image on the back side and the brand's name printed on the front creates in addition a stunning 3D effect. By using this technique the Armani brand embarked on a strictly limited edition. The bottle shape remained in its traditional design. This clever combination of decoration techniques makes the fragrance bottle unique – and enhances its value for anybody who collects marvellous fragrance bottles.