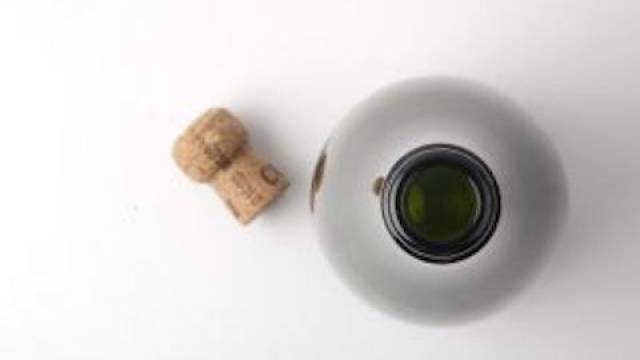 The glassworks plans to expand its product range by launching the production of bottles for wine and sparkling wine, according to the press service of the Administration of the Tyumen region.
Until now, "Stekloteh" has produced bottles for juices, beer and vodka. The new bottle has a standard form, which will appeal to a wide range of consumers. Cooperating with Nizhnetagilskye brewers, the plant has mastered the production of sophisticated, exclusive bottles.
According to management, to be competitive in the market, they will be exploring new markets and modernizing production to fulfil the needs of their customers.