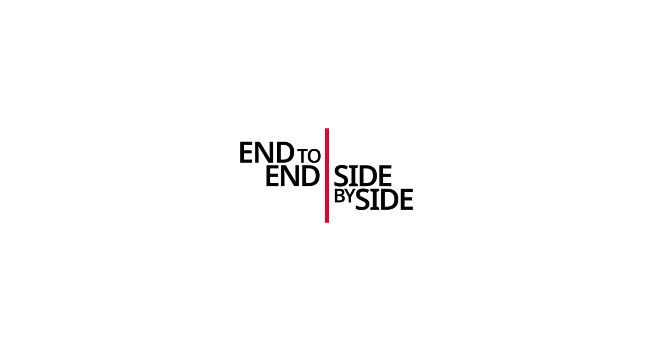 The pandemic has challenged the glass industry more than ever, with many supplying critical packaging to support a global vaccine roll-out, others significantly changing their operating model and supply chains being stretched beyond capacity.
2022 marks a thankful return to normality with glasstec taking place in Düsseldorf, Germany, from 20 to 23 September. Bucher Emhart Glass will be showcasing the End to End advancements that have helped to maintain its single source proposition for glass plant technology and support.
President Matthias Kümmerle, said, "For our customers, our partners, our global team and our technology – we believe in being side by side. Over the last four years, we have stood together even though we were apart. And now we are excited to welcome the glass industry at our booth during Glasstec."
Emhart continuously seeks ways to increase automation and stabilise the manufacturing process. It will be a great opportunity for colleagues, customers and partners to be reunited face to face.