SIGMA Group is pleased to announce to have recently installed two double-disc grinding machines, one in Plovdiv, Bulgaria, the other one in Locate Varesino, Italy.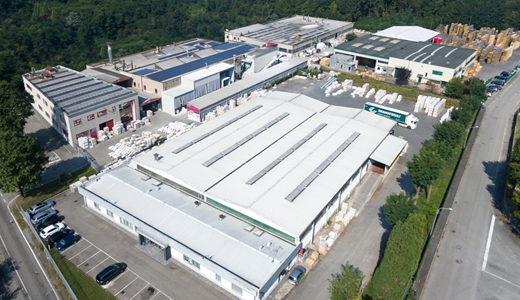 The company's plants are now equipped with:
5 five double-disc laser centring grinding machines (3 in Plovdiv and 2 in Locate)
5 five-axis numerical control workstations (3 in Locate and 2 in Plovdiv)
6 cutting machines (3 in Plovdiv e 3 in Locate)
Additionally, there are now 3 dedicated areas (2 in Locate and 1 in Plovdiv) for pre-assembly and inspection.
This state-of-the-art equipment allows SIGMA to expedite grinding and pre-assembly operations both for forehearths & working ends and bottom paving. both on an emergency basis or for any new order.