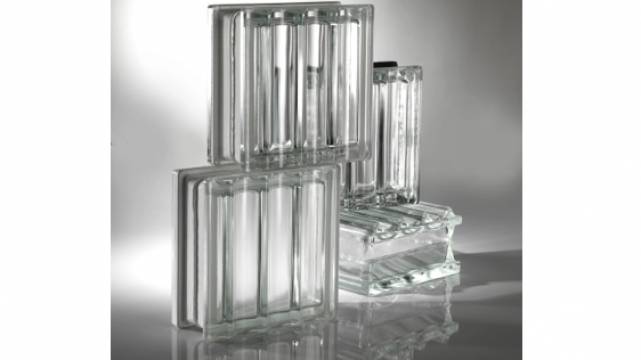 Doric, the new collection of extremely original glass blocks from Seves, uses 3D embossed glass designs of the patterns of the famous columns of Greek temples.
Doric innovative glass blocks, custom-created for the architect Rafael Moneo are now available in sizes of 19x19x8.
This enables them to be used for residential interior design purposes and small areas, offering the possibility to create visual designs and special effects for any kind of project.
Seves Glassblock has created affordable, tailor-made glass blocks. Doric glass blocks have the same level of technological and aesthetics quality as the original products, but with the standard sizes of traditional product ranges.
The blocks are 19x19x8cm, weigh 32 kilos, and number of bricks per square metre is around 25.