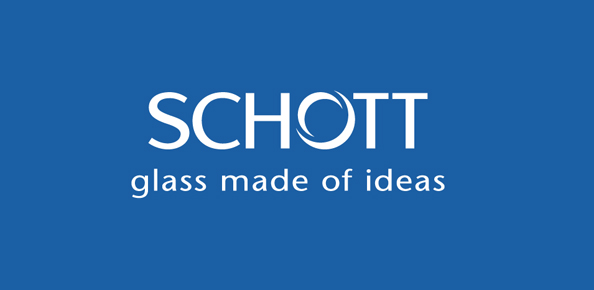 The "Sintrax" coffee machine by Gerhard Marcks, the famous tea service by Wilhelm Wagenfeld, the advertising campaigns of László Moholy-Nagy – just three timeless examples from this significant chapter in German design history arising from the collaboration between SCHOTT and the Bauhaus. The renowned idea workshop had existed for only 14 years. It was 14 years that profoundly changed the world of art, design, and architecture. The aim of the Bauhaus was to bring art and technology together.
With the "Jena glass" household glass, made of heat-resistant borosilicate glass, SCHOTT supplied an innovative material to make the visions of the Bauhaus artists come true. Bauhaus founder Walter Gropius himself had offered SCHOTT a cooperation in the early 1920s, after he had attested certain "formal weaknesses" to the "exquisite baking pots."
Even though the special glass manufacturer withdrew from the household glass business in 2005, the connection to artists and designers lives on to this day. That is why the "100 Years of Bauhaus" anniversary is also a reason for SCHOTT to celebrate. In its series "10 x 10," SCHOTT is taking its followers on LinkedIn and Instagram on a journey into the past until early June. Every week for ten weeks, SCHOTT will be presenting an example from 100 years of company history on both social networks that stands for the connection between design and technology – beginning today all the way back to the 1920s.