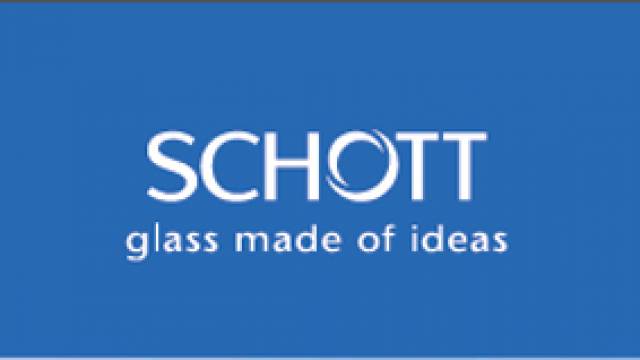 Schott's Fiolax glass tubing plant in Gujarat has achieved official Good Manufacturing Practice (GMP) compliance.
The GMP guidelines comprise a series of general principles that must be adhered to during the manufacturing process. The certificate, which was presented to Schott by TÜV Rheinland, demonstrates the company's global commitment to those standards. Schott is now the only supplier of pharmaceutical tubing worldwide to be GMP certified at all its manufacturing sites.
More and more countries are specifying GMP as a statutory requirement that pharma companies and suppliers of quality-related components to the industry must meet.
"Schott considers quality assurance central to the production of pharmaceutical glass," said Dr-Ing. Karsten Hennig, Director of Quality Management at Schott Tubing. "It is therefore established practice for Schott to work as per GMP standards at all our facilities," he said.
Schott manufactures glass tubing in Europe, South America and Asia, with a total production capacity of more than 140,000 tonnes. Tubes made of Fiolax speciality glass are the basis of many pharma packaging solutions, and are converted into syringes, vials, ampoules, and cartridges. These containers need to safely store medication, sometimes for years, without compromising the efficacy of the drug, implying that the quality of glass is the key.
"In order to provide patients with safe pharmaceutical products of the highest standard, quality is top priority throughout the production value chain, "said Georg Sparschuh, President Schott Pharmaceutical Tubing, India.
"GMP certification is further proof that our production site ensures best quality and utmost safety measures in the manufacture of pharma glass. By earning GMP certification at our production site in India, we are helping our customers to eliminate all potential risks from the very beginning. This helps establish confidence amongst our pharmaceutical manufacturing partners."