Notice of Acceptance (NOA) approval
STRATO® is the first and only EVA film that has received the Notice of Acceptance (NOA) approval. Before buying a product, glaziers and system designers should check that the interlayer has been truly certified. In this specific case, it is possible to search Miami Dade's database for products, certificates and listings that have been approved, complying with Florida Building Code, including the High Velocity Hurricane Zone.
The sample of laminated glass (33.1) with STRATO® EVA interlayer successfully passed the following tests:
ASTM G155-13 | Xenon weathering
ASTM D638-14 | Tensile strength
ASTM D1929-10 | Self ignition temperature
ASTM D2843-10 | Average Smoke density
ASTM D635-10 | Average liner burning rate – Average extent of burning – Average smoke density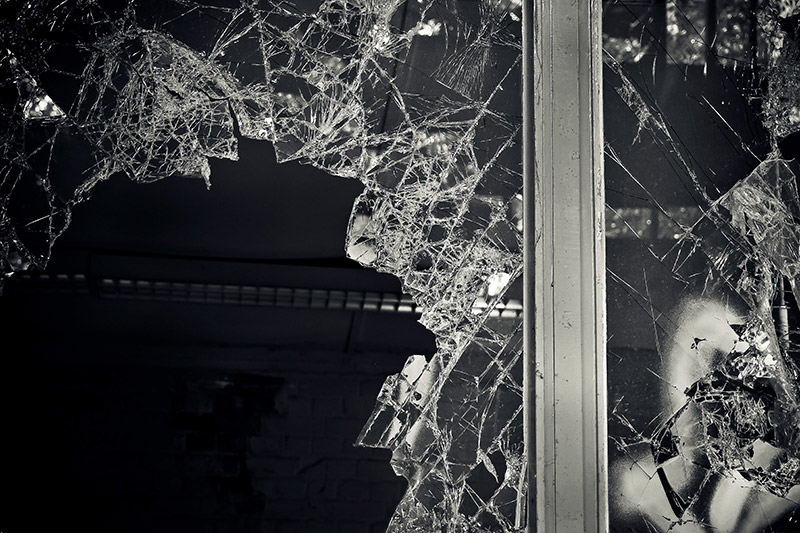 Minimising and even preventing damage
Damage to glazing systems can be prevented, or at least minimised, by using glazing that has been designed to resist wind and wind-borne debris forces specified in the building code. Impact-resistant systems provide protection through the use of laminated glass with STRATO® EVA interlayer. As a result, architects now have the option of using an advanced high-quality glazing system in hurricane applications or other areas (interior or exterior).
Continuous investments in quality
Satinal continues to invest in quality in order to offer the market a product that can be safely used in a variety of applications and in compliance with the different building codes:
the complete product range of STRATO® is now certified according to European (UNI EN ISO), American (SGCC – ANSI) and Miami Dade (ASTM) standards, counting more than 40 certifications.
For further information on the certifications achieved by STRATO® please send an email to customer@satinal.it or call +39 031 870573


Satinal
satinalgroup.com