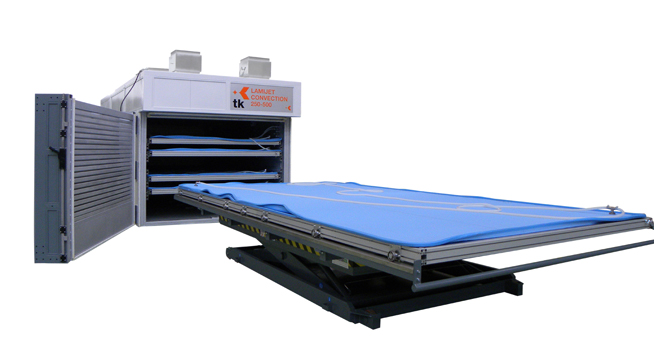 The Satinal Group offers a wide range of products and services intended for professionals of the glass industry worldwide.
The Group gathers together STRATO® and TK which is specialized in the design and construction of furnaces for the lamination, tempering, chemical tempering and heat soaking of glass.
STRATO® is the only EVA film produced in Italy: it is a thermosetting material and it is not sensitive to moisture and water. It is used for laminating safety glass without running the risk of de-lamination. STRATO® is certified according to European (UNI EN ISO) and American (SGCC – ANSI) standards. Local units in Europe (Italy), North America (USA) and South America (Brazil).
For more information see www.glassonline.com/site/colombiaglass and www.satinalgroup.com