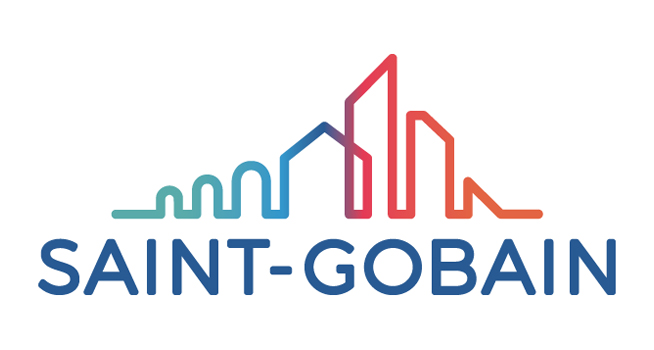 Saint-Gobain's sales in April and May continued to show very good trends, supported by the dynamic renovation market in Europe, especially in France, growth in construction markets in the Americas and in Asia-Pacific, as well as continued sequential improvement in industrial markets.
Nevertheless, the health situation remains uncertain, especially in Brazil – with a limited impact on businesses – and in India, which has been impacted in the last two months.
In this context, the operating income in first-half 2021 should clearly exceed the record level of second-half 2020. The operating margin in first-half 2021 should therefore reach a new record.
Full results for first-half 2021 and outlook for 2021 will be published on July 29, 2021.