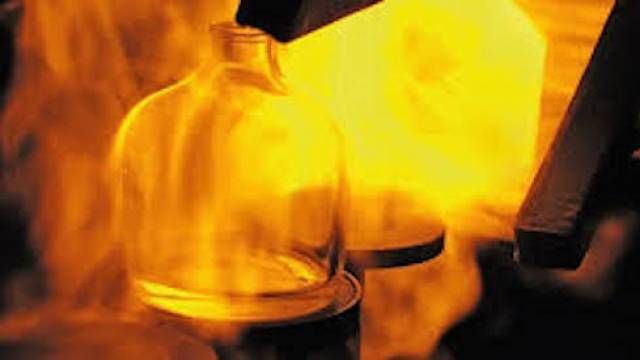 The industrial gases segment continues to rapidly expand as companies race to develop new products, alternative gases and replacements for traditional resources such as acetylene.
Revenue growth potential in the sector continues to be fuelled by advancements of new products as well as more efficient products and environmentally friendly replacements to antiquated applications and products.
MagneGas Corporation, a leading technology company that counts among its inventions a patented process that converts renewable and waste liquids into MagneGas2® fuel, announced recently that it is open for business in Central Florida through MagneGas Subsidiary Equipment Sales and Services, Inc. ("ESSI").  The new location will expand distribution and service into Central Florida, increasing revenue opportunity through an expanded footprint.  The Company will now be able to directly distribute MagneGas 2®, hard goods and other gases in Central Florida where many of its many clients are located. The new facility is strategically located in an area that has a high concentration of potential new customers in addition to improving the logistics for other of the Company's clients in the eastern part of the state. The new facility will also allow the service of customers that have indicated an interest in working with MagneGas, but preferred a full service welding supply company local to their area.  "In the previous two years, we have been actively growing our customer base in Central Florida. We are now in a position to provide product to Central Florida and also the eastern part of the state, which are locations previously without local service.  This is another step in our strategy to continue to expand our recurring revenue base," said Ermanno Santilli, CEO of MagneGas Corporation.
Air Products and Chemicals, Inc., a leader in oxy-fuel combustion technology and integrated solutions to the global glass industry recently commissioned and brought onstream its second integrated oxy-fuel solution for Techpack Solutions in Korea. The cutting-edge offering helps this leading Korean container glass maker reap multiple benefits of reduced emissions and improved energy efficiency, productivity and glass quality.
Praxair, Inc. a recognized global leader in sustainable development, has announced its third generation of five-year Sustainable Development Targets (SD 2020 Targets). The targets support the company's long-term strategy, setting out relevant areas and measurable key performance targets that will help drive long-term value creation. The areas include: Safety, Compliance, Product Stewardship, Energy & Climate Change, Sustainable Productivity and People Development.