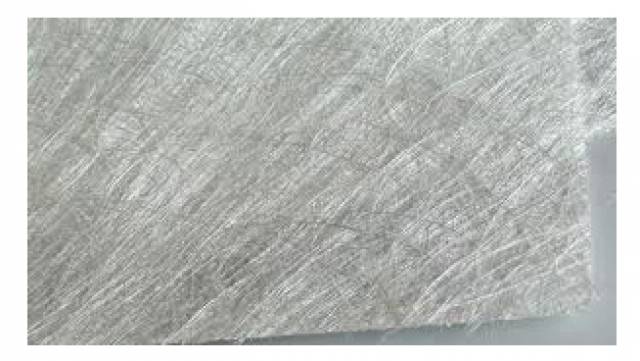 Research and Markets has announced the addition of the "Growth Opportunities in the Global Glass Fibre Textiles Market 2015-2020: Trends, Forecasts and Opportunity Analysis" report to its offering.
The glass fibre textiles market is expected to grow with a CAGR of 5.2% over 2015-2020.
The major drivers of the glass fibre textiles market are growth of end use applications, such as wind energy, construction, marine, aerospace and defence, and electrical and electronics as well as increased demand for reinforced composites from the above applications. Glass fibre textile is lightweight, corrosion resistant, and is strong, all of which make it the choice of OEMs over to traditional materials. Asia Pacific is expected to be the leading region due to growth in the end use application market in emerging markets India and China.
The report provides an analysis of global glass fibre textiles market, including the market trends, growth opportunities, key drivers, emerging trends, and company profiles of the leading suppliers in the market.
The global glass fibre textiles market by applications:
Marine
Wind Energy
Aerospace/Defence
Construction
Electrical/Electronics
Others
The global glass fibre textiles market by product types:
Woven Roving
Multi-Axials
Fabric
CFM/CSM
Electrical/electronic along with wind energy segments are expected to remain as the largest market for glass fibre textiles in 2020. Owens Corning, SAERTEX, CPIC, Jushi, and Taishan are among the major suppliers of glass fibre textiles.