Among the RCN products on display at Glasstec 2022, there will be a special showcase: RD CLEAN CONCEPT, a revolutionary innovation launched in 2021.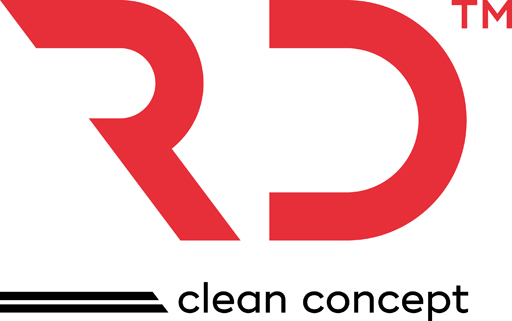 RD CLEAN CONCEPT is the unique system for clean edges after lamination. Insiders know the difficulties in removing excess EVA that squeeze out from the edges during lamination.
For twenty years, RCN has seen operators using different tools to clean and working to find other solutions. It is a manual job and the material is hard to remove, which result in a waste of costs and energy.
But the real solution in not in tools, but a system: RD CLEAN CONCEPT finally puts an end to this problem by granting clean edges and also preserving the safety of the operators who does not need to handle sharp tools.
RD CLEAN CONCEPT consists of two silicon vulcanized modules with different flexibilities. The structure of the upper section wraps the glass in a complete way while the lower section performs by contact with glass. The thickness and elasticity are variable between the two surfaces according to the homogeneity of the compression on the glass. While granting perfect lamination, glass edges are sealed and EVA does not squeeze out.
Designed and tested by RCN since 2020, RD CLEAN CONCEPT is making a huge change in the laminating industry because the glass is ready to be delivered right after lamination without additional work.
RD CLEAN CONCEPT has already been installed in several existing RCN machines and new ones too. The system can also be installed in machines of different brands, after a technical feasibility study.