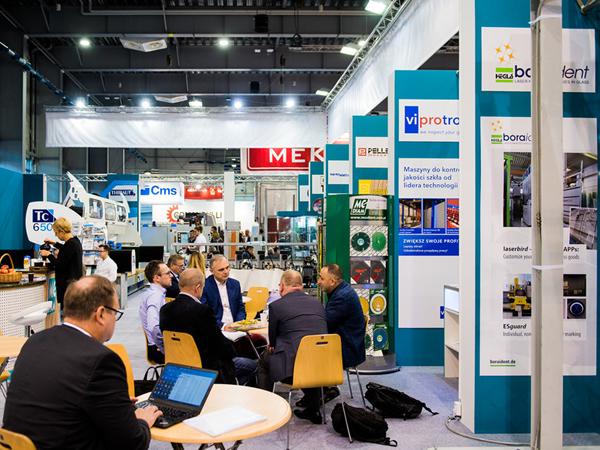 Glass Fair brings together market leaders and key players to establish business contacts, get to know the latest developments and follow current trends. Exhibitors will find it an opportunity to present machines, devices and accessories for processing flat glass.
Glass Fair will be held in Poznan (Poland) from November 20 to 23, 2019. The event is primarily a meeting of representatives of the business world and an opportunity to establish important partnership relations. Promotional prices for exhibitors are available only until June 30, 2019.
To sign up as an exhibitor click here.