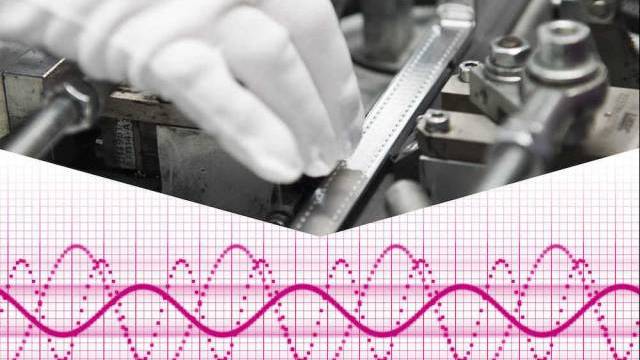 Press Glass has recently expanded its offer of glazed units, with the introduction of 8 new types of units after laboratory tests for acoustic insulation, bringing the total to 86.
"For many Rw values we are able to propose several types of panes; for value Rw=40 dB we have as many as 10 versions which is evidence of the flexibility of our offer. We supply products confirmed with the required certificates confirming the approved use thereof all over Europe and in North America. By expanding our offer with new items, in agreement with our customers, we send an explicit signal that we understand and support individual needs of our buyers," said Gerard Plaze, manager of the promotion department.
Some time ago Press Glass also initiated a special acoustic glazed units configurator which can be used both on our web site and via free mobile application PRESS GLASS MOBILE.
Plaze said "The acoustic glazed units configurator is a response to our customers' expectations since it allows to focus the search area to the variants of panes compliant with the user's expectations. The available glazed units may be compared both in terms of the weighted sound reduction index and the correction indices as well as the details relating to the weight, security class or glass thickness in the glazed unit. This offers major support to our customers, as the configurator accelerates the analysis of the available variants of glazed units and the selection of the desired option, in particular with such a broad offering."
More information is available at www.pressglass.com.