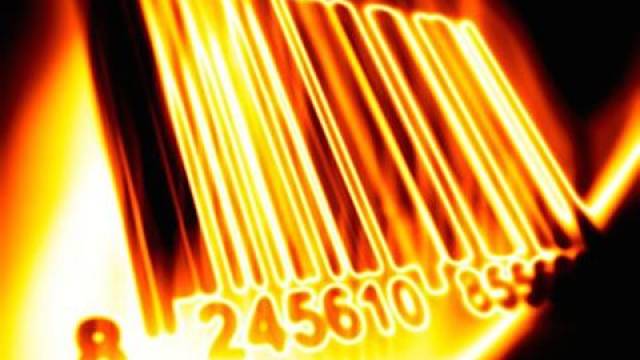 Pres-On will join over 400 companies exhibiting at GlassBuild America, September 16-18, 2015.
Pres-On will showcase a variety of innovative glass, window and door products. One featured product at 2015 GlassBuild America is Pres-On's Ultra High Temp Labels. These removable labels are specifically designed to withstand long-term exposure to high temperature processing (autoclave) and enable the easy barcoding and identification of individual pieces of glass throughout production, increasing efficiencies within glass manufacturing operations.
Another featured product is Pres-On's Structural Glazing Tapes (SG6400 SG6500 Series Medium Density and SG6600 SG6700 Series High Density). These structural glazing tapes exhibit a high initial tack that speeds on-site fabrication, saving glaziers time and money. Both tapes are ideal for weatherproofing and thermal insulating, providing spacing for structural glazing systems and curtain wall construction.
"We are proud to serve a growing global market from a strong manufacturing base in the United States. Being an American manufacturer allows us to respond faster to our domestic customers' needs with flexibility that's hard to match. We take great pride in generating efficiencies across the supply chain and providing distribution that helps our customers enjoy significant cost savings. We have built our business by delivering quality engineered products and great customer service–without exception," said Pres-On Chief Executive Officer Henry J. Gianatasio.
GlassBuild America is the premier conference for the glass, window and door industries in North America. The conference includes world-class seminars, educational programs and exhibits to feature emerging technologies, industry trends and market updates. GlassBuild America partners with many leading industry associations, including the National Glass Association, which counts Pres-On as a member. The event will be held at the Georgia World Conference Center in Atlanta.