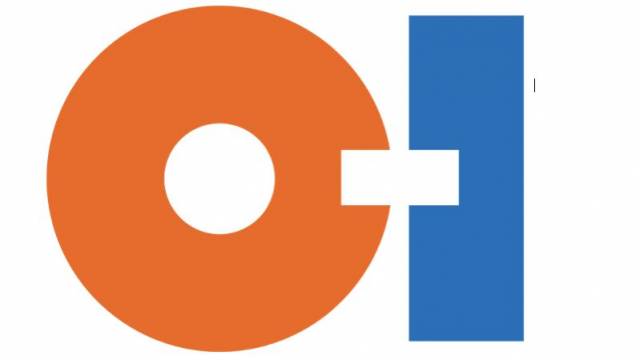 Owens-Illinois, Inc. (NYSE:OI) is expected to report $0.59 earnings per share for the current quarter according to Wall Street analysts covering the stock.
The firm is expected to announce earnings on or around 29 July 2015, according to the most recent publicly available information.
Owens-Illinois, Inc. most recently reported earnings of $0.44 per share for the period ending 31 March 2015, compared to $0.8 for the one-year prior fiscal quarter.
Taking a look at the earnings surprise factor, analysts had expected $0.59 for the quarter. This represents a 4.76% difference when comparing to the actual reported number. The standard deviation of all EPS estimates immediately prior to the announcement of actual earnings stood at 0.02. This is based on the 7 analysts providing EPS projections for the quarter.
In looking at the near-term stock price target provided by analysts, Owens-Illinois, Inc. has a target of $26.285 on a consensus basis. A total of 7 Wall Street analyst's projections have been taken into account in order to arrive at this number. The most bullish, or positive target sees the stock going to $29 within the year, while the most bearish, or conservative analyst sees the stock at $25. The standard deviation of stock price target projections stands at 1.704.
On a 1 to 5 rating scale where 1 represents a strong buying opportunity and 5 represents a strong selling suggestion, the stock has a consensus rating of 3, which is the average number based on the 7 broker recommendations. When comparing short-term sentiment, the stock had a rating of 3 three months ago.