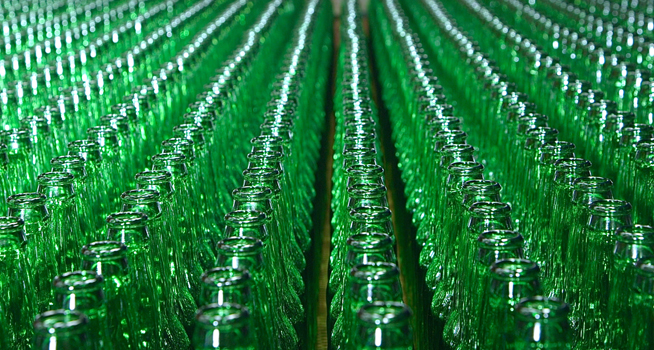 O-I Glass, Inc. has provided a business update for the second quarter of 2022 in advance of participation in an investor conference.
"The second quarter is progressing very well, and we now expect adjusted earnings will exceed our previous guidance range. Glass container shipments (in tonnes) are up approximately one percent quarter-to-date through May, which is consistent with our expectations of low, single digit growth. Stronger results reflect more favourable operating performance and higher net price. As a result, we anticipate second quarter 2022 adjusted earnings1 will exceed USD 0.65 per share, which compares to our most recent guidance range of USD 0.55 – 0.60 per share," said Andres Lopez, O-I Glass CEO.
Currently, the company is not updating its full year 2022 business outlook, but consistent with typical practices, management will evaluate this outlook when reporting second quarter 2022 results on August 3.