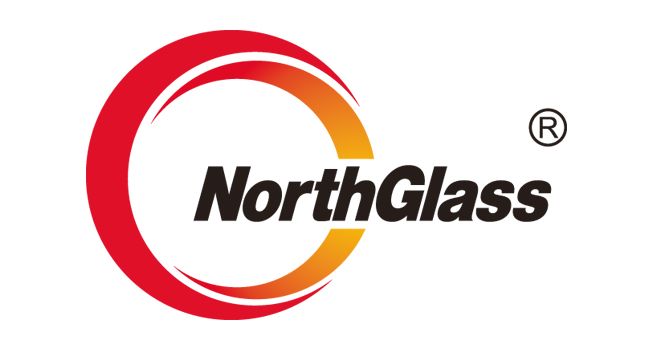 China Daily published a photo of Mr. Gao Xueming, chairman of NorthGlass, talking with senior executives of Vitro, the largest glass group in North America, at China Glass 2019.

As a listed company specializing in glass deep processing equipment and glass deep processing products, NorthGlass has been deeply engaged in the international market for many years. Its main product, glass tempering furnaces, has been exported to more than 100 countries and regions, and its glass deep processing products have been installed in landmark buildings around the world.
Founded in 1909, Vitro has become the largest glass group in North America after purchasing the tablet glass business of PPG in 2016, with an annual turnover of more than 2 billion USD.
With the rise of international trade protectionism and unilateralism in recent years, the export volume and sales orders of NorthGlass glass deep processing equipment still keep hitting new highs even in this situation. Behind these impressive achievements there are high quality and innovation.

NorthGlass is willing to lead China's glass deep processing industry to go all over the world, to build an image of "Created in China" and to contribute to the revitalization of China's national industry.