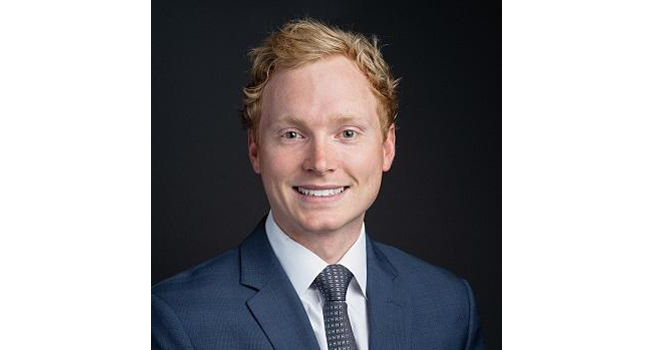 The 16th annual Glazing Executives Forum is back, taking place Tuesday, October 18 in conjunction with GlassBuild America. This special event brings together leaders of contract glazing and full-service glass companies to learn and share best business practices, and go deeper into top-of-mind topics unique to installing companies.
NGA is pleased to announce that this year's event will again be highlighted by the annual economic forecast, presented by Connor Lokar of ITR Economics.
Connor Lokar is a regular must-see for the Glazing Executives Forum. He'll return to give his fast-paced, to-the-point predictions for construction business-cycle trends to help executives plan for the coming 6 to 12 months.
Other Forum Sessions
• Contracts to Protect Your Business in an Uncertain Environment
• Retaining Employees Through Training, Mentorship and Company Culture
• Business Strategies to Help Prepare for the Next Recession
• Plus, breakout sessions with the speaker of your choice and peer networking group meet-ups.