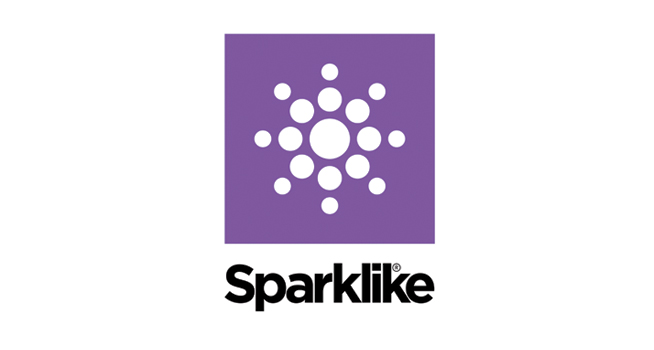 The current CEO, Mr Miikkael Niemi, will be leaving Sparklike April 28, 2020. Miikkael has been the Chief Executive Officer of the company since March 1, 2012. Before this, he held the roles of Chief Operating Officer and Product Manager and has been a valued member of Sparklike for a total of 15 years.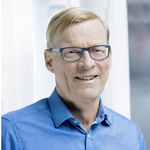 Mr Jukka Manner has been appointed as Sparklike´s new CEO starting March 2, 2020. Jukka has been the Sales and Marketing Director of Sparklike since January 7, 2019, a position he will continue to perform in parallel. The new Chief Executive Officer of Sparklike has more than 30 years´ experience from diverse international Sales and Marketing positions within the Technology Industry, prior to joining Sparklike.
Mr Iiro Jantunen, CTO of Sparklike, will be working alongside the CEO. Iiro is responsible for Product Development, Production Maintenance, as well as Quality Assurance since joining Sparklike November 1, 2019. Iiro has previously held similar positions at Servicepoint and as a researcher at Aalto University and Nokia.
Hannu Vaajoensuu, Chairman of Sparklike's Board of Directors, said, "It is great that a new CEO is appointed from within the organization. Jukka and Iiro, our top two executives, are tasked with taking the company to the next level, by among other things, expanding the business from hardware to becoming a system vendor. I would like to take this opportunity to thank Mr Miikkael Niemi, the company's long-term CEO, for his most valuable work at Sparklike. During his reign as CEO, the company has established itself as a Global Market Leader in insulating gas measurement, with substantial annual growth in terms of revenue, value and employee count alike."