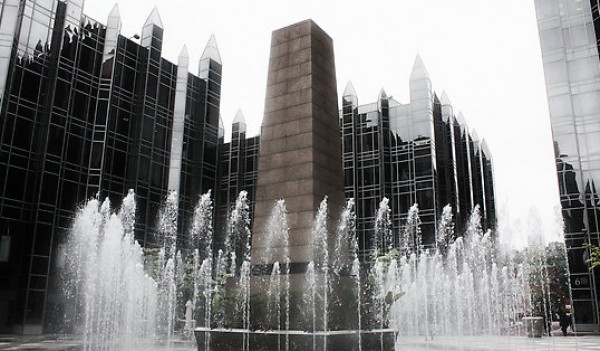 A Raleigh, N.C., real estate investment trust has reportedly paid almost USD 180 million for PPG Place, Pittsburgh's distinctive glass skyscraper.
According to the Allegheny County Department of Real Estate, the building was sold to Highwoods Properties for USD 179,395,660. The new owners announced plans to spend USD 17.1 million in near-term building improvements and USD 8.1 million in future tenant improvements committed under existing leases.
The trust said it would also continue popular attractions such as PPG's outdoor ice rink in the winter and its water feature in the summer.
Highwoods Properties has extensive holdings in the south-eastern part of the country and PPG Place will be its first building in Pittsburgh.
Highwoods has paid USD 3.6 million in deed transfer taxes to the city and USD 1.6 million each to the school district and the state.