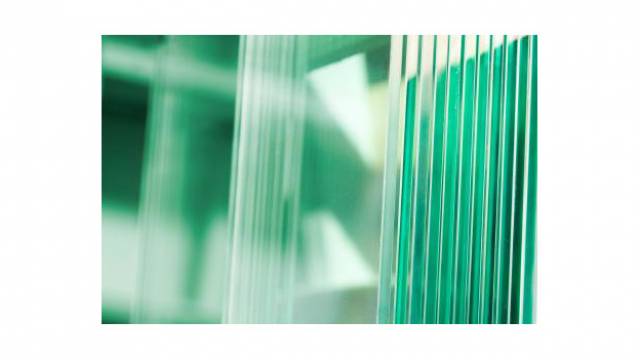 A new joint venture has been set up between Mara Group, JS Group, Ghani Group and the Egi Community, to develop float glass manufacturing in Nigeria. With a target production of 500 tonnes per day, the new plant will respond significantly to the shortage of domestically produced float glass.
Egi MJG Float Glass, a joint venture between the Egi Community, Mara Group, JS Group and Ghani Group, have announced their first float glass manufacturing plant in Nigeria. This plant could represent the first of several facilities built and operated by the joint venture, ultimately laying the foundation for a West African glass manufacturing sector, and thus responding to the growing demand throughout the continent.
Egi MJG Float Glass brings together international groups with complementary sectors and local expertise. Mara Group is a multi-sector conglomerate with operations in 19 African countries, founded by Ashish J. Thakkar. JS Group is an industrial conglomerate with investments primarily in developing economies throughout Asia, the Middle East and Africa. Ghani Group is a leading glass manufacturer with plants in the UAE and Pakistan, and a total production capacity of over 300,000 tonnes.
At present, Nigeria lacks domestic float glass manufacturing and is highly dependent on imports from Europe, South America and China. Simultaneously, domestic demand is increasing as a result of the country's booming housing industry, and currently estimated at 360,000 tonnes per year.
The new production facility aims to produce 500 tonnes of float glass per day for a variety of applications ranging from architectural solutions to the automotive industry. Key inputs and raw materials – such as land, natural gas and silica sand – are abundantly available in the area. The total investment for the project will amount to USD 110 million during the first phase, and an additional USD 100 million during the second expansion phase.
The land allocated for the Rivers State glass manufacturing plant belongs to the local Egi Community, which is strongly supportive of the project, given the expected benefits to the area, and is also a meaningful shareholder in the plant.