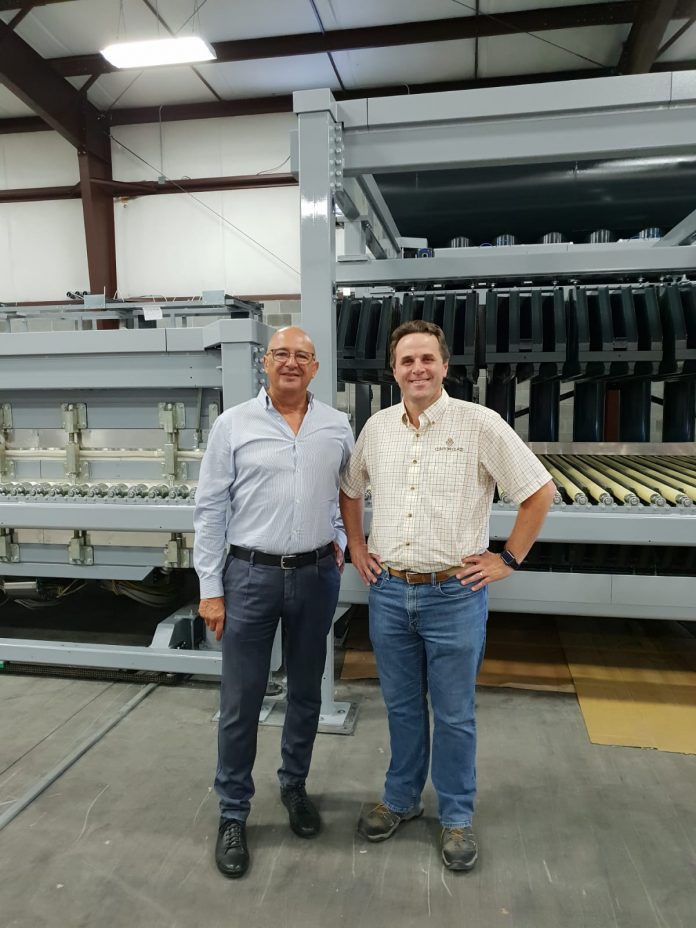 When a Glass Company believes in absolute quality, full in-house production is an obvious choice. When two companies have this same philosophy and team together the outcome is a strong collaboration. This is the case with Mappi international and Clinton Glass Company.
Both Companies are convinced that if you want to pursue excellence in your job it is better to complete all the work process internally, and this is one of the reasons for Clinton's choice to buy an ATS ECO 2200 x 3800.
Mappi produces all its products without subcontracting, from design to assistance, and Clinton Glass is the only frameless shower company in East Tennessee that has its own fabrication facility to maintain the highest standard possible.
Clinton is a family owned business that has served the greater Knoxville Area since 1957. Its showroom located in West Knoxville offers 17 full-size shower displays.
The company has produced high-quality glass for 30 years, and now thanks to teaming with Mappi it can continue with significant energy and cost savings.
"We were very impressed by the Multizone Heating System and the Heating removal chamber, two great highlights that make the difference in our everyday work." says Greg Stowell Clinton's owner.