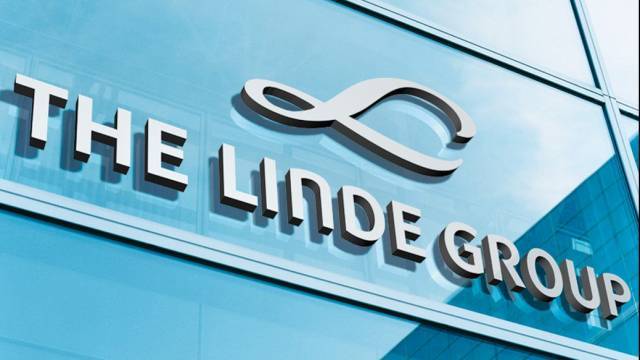 The CFO of Linde AG, Georg Denoke has left the management board of Linde AG after the firm's failed merger talks with US giant Praxis.
The duties in the finance department will be assumed on an interim basis by Dr Sven Schneider, Head of Group Treasury, until a successor has been appointed.
Linde shares closed up more than 4.6 percent on news of Denoke's dismissal, which came a day after the company announced that a deal to create the world's largest industrial gas supplier had been abandoned.
"Georg Denoke will leave the management board of Linde AG, effective today," the firm said in a statement.
Linde said the tie-up talks with Praxair had been halted after "discussions about details, specifically about governance aspects, did not result in a mutual understanding".
According to reports, Denoke was opposed to the deal and had worked "behind the scenes" to get worker representatives on the board to back his position.
In another unexpected statement, Linde also announced that its chief executive officer Wolfgang Buechele had decided not to stay on for another term after his contract ends in April 2017, citing his disappointment over the botched merger talks.
"My decisions at the top of our company have always been guided by the credo to further develop Linde as a successful, competitive, and strong global company," he said in the statement.
"I was personally disappointed that I could not reach the goal of creating the number one globally."
A merger between Linde and Praxair could have allowed the German firm to overtake historic French rival Air Liquide as the largest industrial gas supplier, with combined annual revenues of more than $30 billion.
But a Linde-Praxair tie-up would also have been subject to close regulatory scrutiny, as the number of large players in the market would have shrunk to three.