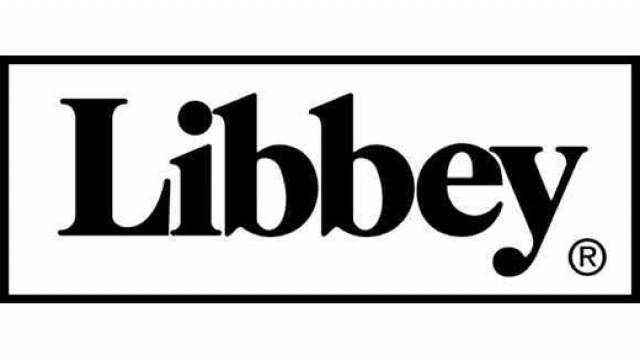 Libbey Inc. (NYSE MKT:LBY) is scheduled to announce 2015 fourth-quarter and full-year financial results on Wednesday, 24 February 2016, prior to the opening of the New York Stock Exchange.
Chairman and Chief Executive Officer William Foley and Chief Financial Officer Sherry Buck will host an earnings conference call at 11 a.m. EST on 24 February to discuss the Company's financial results.
Interested parties may listen to the conference call on Libbey's website at https://investor.libbey.com by clicking on the "2015 Fourth-Quarter and Full-Year Financial Results" link. Replays of the conference call will be available on the Company's website until 2 March.  Financial information including the earnings release and other investor-related material will also be available online.