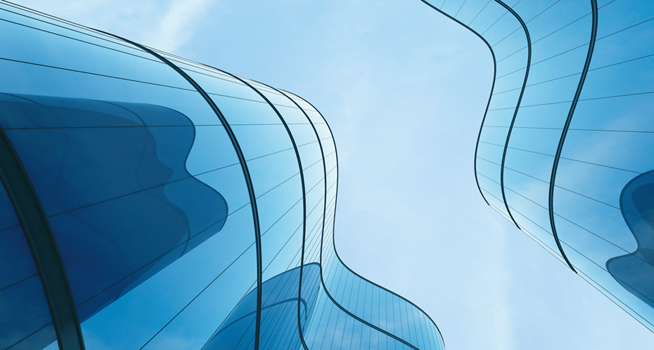 Glasstec 2022 will take place as scheduled on September 20 to 23 in Dusseldorf, Germany. There are lots of glass processors waiting for this opportunity to buy a glass tempering furnace during the exhibition.
LandGlass is looking forward to meeting you at Glasstec, in Hall 12, StandA71.
LandGlass is very glad to share its knowledge about how to choose a glass tempering furnace, helping you get the necessary information before making the purchase decision.
Things to know when buying a glass tempering furnace (I)
Things to know when buying a glass tempering furnace (II)