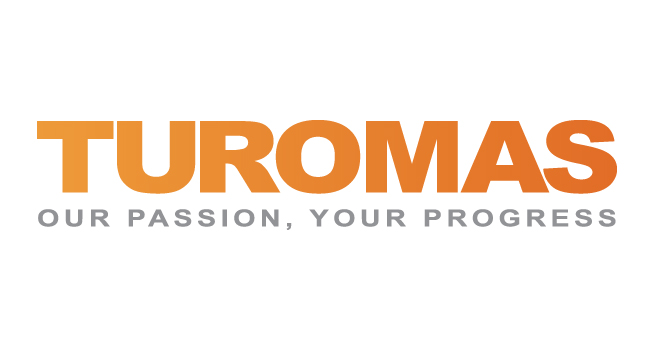 Krysztal is a glass manufacturer locate in Nowy Sacz, a city in the southeast of Poland. At its helm are Mr. and Mrs. Plata and their three children. Janek Plata, the head of the family, began making windows out of his own house in 1984.
Aware of the need to improve quality and reduce the time clients had to wait, he began investing in new machinery. Afterwards, the enterprise began to diversify its services and gain new customers, both individuals and wholesalers. 35 years later, it has half a hundred employees.
In addition to producing jumbo and laminated, glass, their offerings include the creation of edges, panel cutting, and even the manufacturing of windows with decorative resins or sand-mattified glass. One of the most detailed and interesting projects they have done was a stained-glass piece for Baku, the capital of Azerbaijan, for the Olympic Games.
The company sells both domestically and internationally, above to all to other European countries: Germany, Austria, the UK, Ireland and Sweden are its largest export markets. Krysztal's biggest clients are glass, furniture and window manufacturers.
Piotr Plata, Janek's son and current Head of Sales and Exports, has not lost sight of business traditions, however he is also aware of the need to modernize and adapt to the here and now.
"These days, glass is very much in fashion and demand is very high," said Piotr. "That's why we need qualified, quick, and safe machinery in order to meet our customers' needs by offering them high-quality glass."
The Polish company has completely renovated its glass-cutting machinery, choosing Turomas for this change after having gotten to know the virtues of Turomas products and concluding that their innovation would improve its ability to serve its customers.
In Piotr's words: "If somebody wants to be a leader, they have to be among leaders. We believe Turomas is a leader in the market of glass-cutting machinery."
The monolithic-glass cutting table chosen by Krysztal is RUBI 403VAC-3, while the model used for cutting laminated glass including laminated safety glass (VSG), is LAM 304.
The incorporation of Turomas cutting tables has lowered production times thanks to the automatic loading of glass sheets, the ability to strip the protective plastic cover at the table itself and the automatic-labeling system.
"These machines are the most important ones we have in our factory," explained Piotr. "We've been able to improve our productivity, handling a higher volume of orders in less time. This is essential for us because our clients expect very high quality when it comes to what we manufacture."
A large improvement in terms of performance coupled with a high degree of precision in terms of cutting, which minimizes further glass processing, is what Krysztal was looking for, and what they found in Turomas; they are happy with their investment.