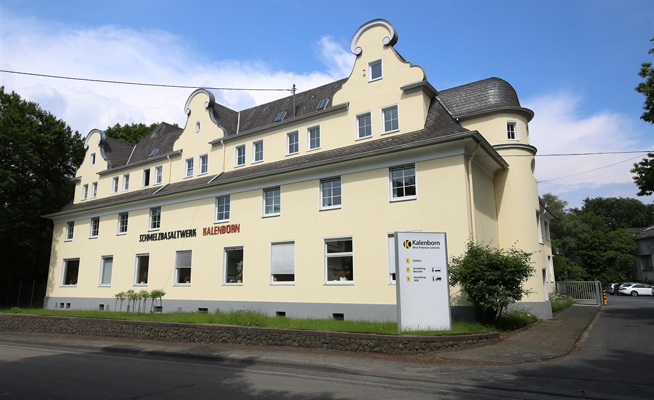 For 100 years now, the company co-founded by Dr Kurt Mauritz and based in Vettelschoss, Germany, has been in the business of developing and manufacturing custom solutions for the protection of industrial facilities from wear and impact damage.
Every day, Kalenborn's customers move millions of tonnes of material, in all kinds of aggregates and using all kinds of transport. Those raw materials – from rocks to recycled materials – create serious abrasion problems for equipment and supply lines. Kalenborn specialises in making these plant components resistant to abrasion, improving their reliability under stress, and ensuring that the whole plant will operate smoothly for many years to come.
The use of quartz sand as a raw material in glass production needs good industrial wear protection for the pipelines used to fill the silos and feed the tanks. The processing and conveying equipment used in recycling glass also has to be protected.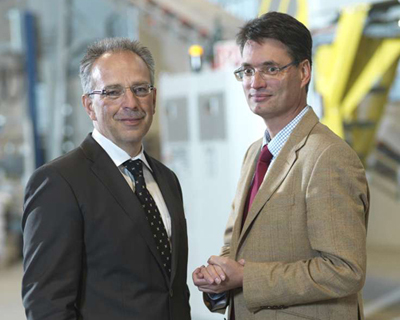 "As a family-run firm with a long tradition, we are rooted in the values of medium-sized German businesses. Customer focus, solution orientation, personal responsibility and sustainability characterise our methodology," said Dr. Conrad Mauritz, Managing Director.
"We continuously develop our materials to further extend service life. And along the way, we find new markets that benefit from our experience," added Markus Buscher, Managing Director.