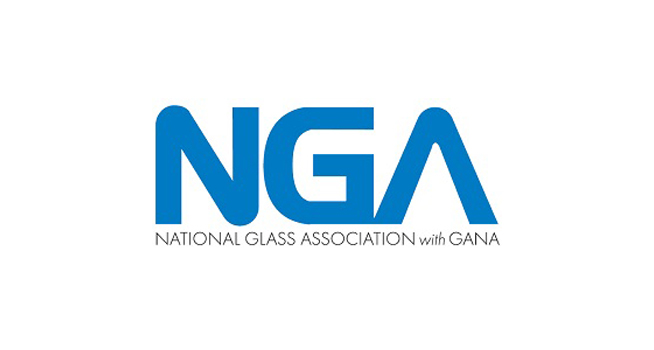 Glass is increasingly the material of choice used by architects and designers to create safe, healthy, and inspired spaces where people live, play, learn, work, and heal.
NGA is pleased to offer 9 hours of LU | HSW for architects during the upcoming NGA Glass Conference, an interactive online event, July 28-30.
To date, 70 architects and counting have signed up to get their Top Questions Answered and to hear about the World of Glass, the New Normal in Manufacturing and Design & Construction, Safety Glazing and more. Don't miss out on this opportunity to engage with these important industry stakeholders.