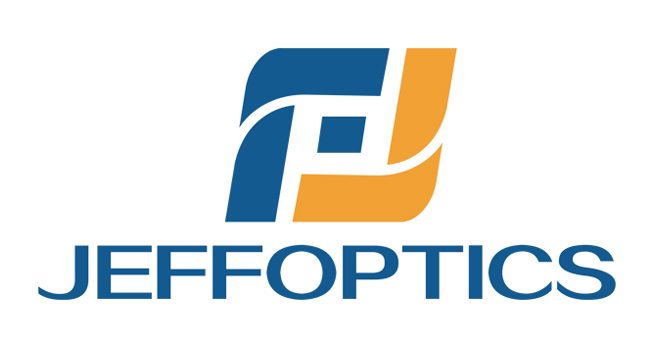 Beijing Jeffoptics is pleased to announce that it will, once again, be exhibiting its products at Vitrum 2019. The Vitrum will be of great significance for Jeffoptics. Because Vitrum 2015 was the first exhibition for Jeffoptics to attend and the company showed its JF-1E glass surface stress meter. That was a the start of a harvest tour, and from then on Jeffoptics has built solid connections with dealers and clients.
After four years of research and development, Jeffoptics is ready present its JF-1, JF-2, JF-3 and JF-4 series glass surface stress meters as well as their latest product, the DHRWG-01 dual head roller wave gauge and edge stress meter.
The Jeffoptics JF-1 and JF3 Series are for thermal tempered glass surfaces stress measurement. Both devices comply with ASTM C 1048, ASTM C 1279, EN 12150-2 and EN 1863-2.
The JF-2 and JF-4 Series are for chemical tempered glass surface stress measurement, and comply with ASTM C 1422M.
The DHRWG-01 dual head roller wave gauge is designed for measuring roller wave and edge-lift (edge curl) in flat glass according to EN 1863 and EN 12150. The method of edge stress meter is senarmont compensation.
Jeff Li, Chairman of Jeffoptics, said, "Jeffoptics' products make measurement easy, and we look forward to providing the best products to assist our clients with more accurate, efficient and convenient tools."
The company looks forward to communicating with visitors throughout the show at stand T21.