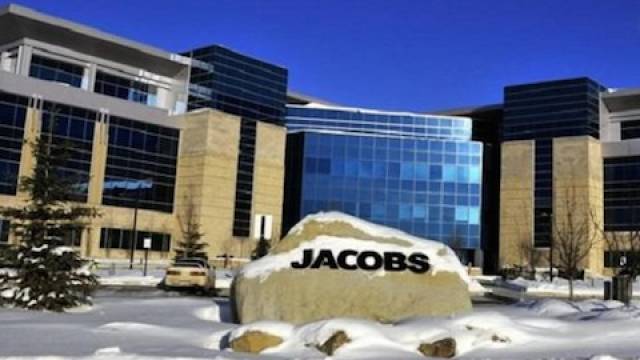 Jacobs Engineering Group Inc. announced it has received a contract from Saint-Gobain India Pvt Ltd. (SGIPL) to provide civil engineering services for the proposed third float glass line capacity expansion of SGIPL's World Glass Complex in Chennai, India.
SGIPL is a subsidiary of Saint-Gobain S.A., one of the world's largest manufacturers of building and high performance materials.
Under the terms of the contract, Jacobs is providing civil engineering and design services for the float glass line capacity expansion. The project is a key component of SGIPL's expansion program in India.
The two float glass lines in the existing complex were also designed by Jacobs. The complex caters to local markets as well as the markets in West Asia, Africa, Australia, New Zealand and ASEAN countries.
In making the announcement, Jacobs Senior Vice President & General Manager, India & Asia Vinayak Pai stated, "We are proud to extend our relationship with SGIPL as it continues to invest in this region. I'm confident our global experience in the industry combined with our strong local knowledge can contribute significant value to this strategically important facility."
The project is being led by Jacobs' Industrial line of business.
Jacobs is one of the world's largest and most diverse providers of technical, professional and construction services.