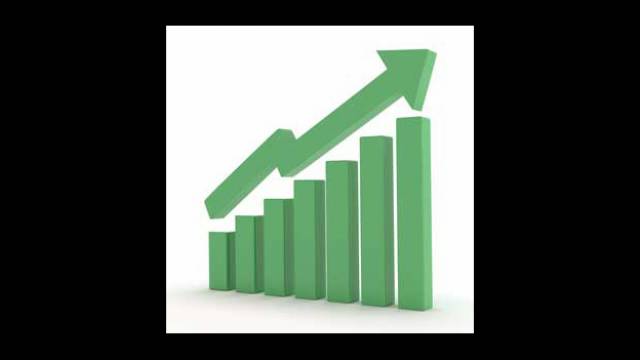 The growing economy, solid employment gains and rising household formations, will see single-family production continue on a gradual, upward trajectory during 2017, according to economists speaking at the National Association of Home Builders (NAHB) International Builders' Show in Orlando, Fla.
"While positive developments on the demand side will support solid growth in the single-family housing sector in 2017, builders in many markets continue to face supply-side constraints led by the three 'Ls' – lots, labor and lending," said NAHB chief economist Robert Dietz.
He added that 64 percent of builders nationwide report low or very-low lot supplies; the rate of unfilled jobs in the construction sector is now higher than the building boom; and that acquisition, development and construction loans for builders–while on the rise–needs to grow faster to meet demand.
"The industry needs to recruit more workers and get more land in the pipeline, but it will take time," Dietz said.
However, these supply-side challenges are more than offset by continued economic growth, ongoing job creation, rising wages and favorable demographics. Moreover, builder confidence is up on anticipation that the incoming Trump administration will help to lower regulatory costs going forward.
"Regulatory requirements make up nearly 25 percent of the cost of a new home," said Dietz. "Given those constraints, it is hard to build a $200,000 entry-level house."
But in a sign that more millennials are getting off the sidelines and jumping into the market, Dietz noted that townhome construction, which can be a useful bridge for millennials to transition to homeownership, is showing impressive growth and now constitutes 12 percent of all single-family starts.
NAHB is projecting 1.16 million total housing starts in 2016, up 4.9 percent from the previous year's total of 1.11 million units.
Single-family production is expected to rise 10 percent in 2017 to 855,000 units and increase an additional 12 percent to 961,000 next year.
On the multifamily front, NAHB is anticipating multifamily starts to hold steady in 2017 at 384,000 units, which would be 1,000 units above last year's pace. While this level is slightly above trend, Dietz noted this pace is sustainable due to demographics and the balance between supply and demand.