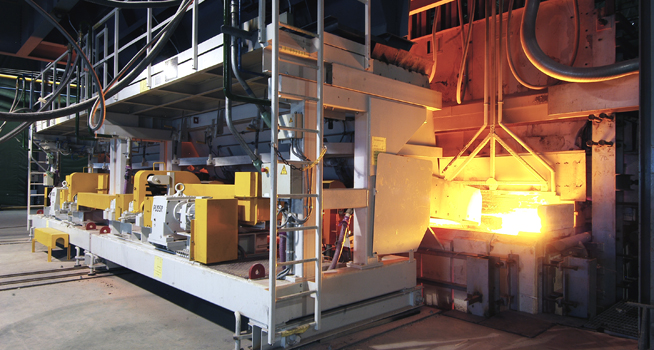 Henry F. Teichmann, following its positive experience in 2017, is going to take part in the new edition of Colombia Glass.
The company is commonly known as a reliable contractor and engineering specialist.
Henry F. Teichmann has successfully implemented glass projects around the world by using a turnkey project approach. All activities of building a turnkey plant are coordinated and cost, schedule, safety, technical specifications, performance are properly managed and prioritized throughout the project. With the turnkey services, projects of any size typically see reduced cost, shortened schedules and better coordinated activities.
Henry F. Teichmann, Inc. has designed, built, repaired and rebuilt hundreds of furnaces – ranging from small unit melters to large float glass tanks – for all types of glass (float glass, container glass, fiberglass, tableware and pressware, sodium silicate, pattern glass, borosilicate and tubing, etc…).
In order to manufacture quality glass products, the selection of raw materials is essential. Batch plant systems are designed to deliver a batch quality that meets each individual client's specific requirements in an efficient and cost effective manner.
The company can also supply annealing lehrs, decorating lehrs & thermal solutions for the global glass industry, through E.W. Bowman (acquired by Henry F. Teichmann a couple of years ago).
For more information see www.glassonline.com/site/colombiaglass and www.hft.com.