Guardian Glass North America now offers Guardian Bird1st™ Etch glass in four distinct bird-friendly patterns for exterior building applications.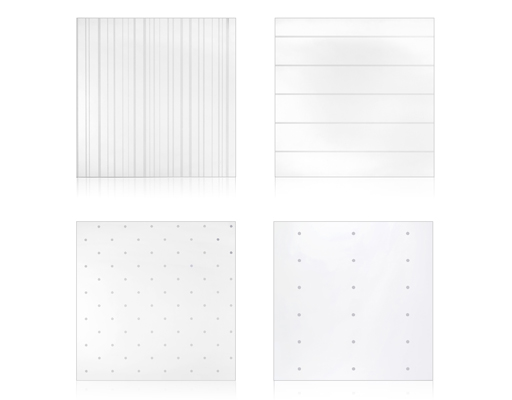 Guardian Bird1st™ Etch glass joins Guardian Glass' family of bird-friendly products to give architects additional options to achieve their desired design aesthetic and glass performance while reducing the likelihood of bird collisions with windows.
"Guardian Bird1st™ Etch glass gives architects greater flexibility to select the best coated glass for their project," said Chris Dolan, Director, Commercial Segment and Technical Services, Guardian Glass North America. "By pairing a Bird1st Etch pattern on surface 1 and a Guardian SunGuard® low-E coating on surface 2 of an insulating glass unit, the project can achieve desired energy performance while meeting bird-friendly standards."
Available in four different patterns on translucent glass, Guardian Bird1st™ Etch glass products include Threat Factor scores (Threat Factor scores indicate the percent of times in which birds will not avoid collision) to quantify collision-avoidance effectiveness.
These products are available on Guardian UltraClear® low-iron glass and standard clear glass and can be paired with Guardian SunGuard® SuperNeutral® 68, SNX 62/27 and SNX 51/23 coatings on the same lite of glass, as part of an insulating glass unit. The glass can be heat-treated and used with laminated glass for safety and other benefits. Guardian Bird1st™ Etch glass is currently available in 96"x130" size on 6mm thick float glass through the Guardian Select® Fabricator network.